Compost and Worm Farming
Did you know food waste makes up 35 percent of material in the red lid garbage bin in the Hornsby Shire?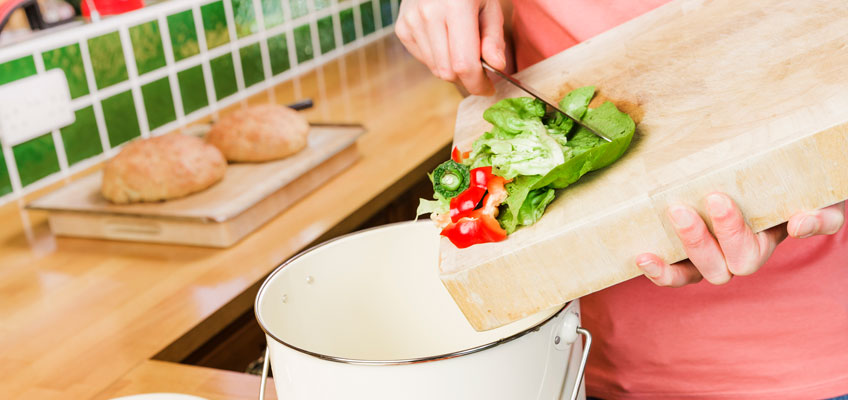 In Australia an estimated $5.3 billion of food is discarded each year, equal to 20 percent of purchased food, making it the most wasted commodity in Australian households. Compost bins and worm farms are an excellent way to reduce your waste and improve the fertility of your garden's soil.
Composting bins, compost turners, worm farms and live worms can now be pre-ordered online and picked up from the Community Recycling Centre in Thornleigh, Tuesday to Friday, 8.30am-4pm and Saturday, 8.30am-12pm. To purchase any of these products click REQUEST NOW
Would you like a half price compost bin or worm farm?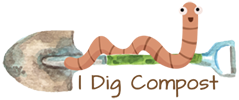 When you complete the online I Dig Compost tutorial, you will be eligible for 50% off compost bins and worm farms, for Hornsby Shire residents only.
| | | | |
| --- | --- | --- | --- |
| 220L Compost bin - $40.00 | Compost turner - $18.00 | Worm farm - $80.00 | 0.5kg Live Worms* - $30.00 |
All prices are subject to change without notice. *For HSC residents only.
Love Food Hate Waste
For tips on how to reduce your food waste go to the Love Food Hate Waste website.
For more information on composting and worm farming watch our videos below.
Composting
Worm Farming
Share Waste
If you don't have the capacity to compost at home, you could share your food scraps through the 'ShareWaste' network, which connects people who would like to recycle their kitchen scraps with neighbours who are already composting or have chickens.
For more information go to the Share Waste website
Plastic Free July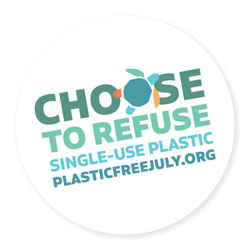 Plastic Free July is a global movement started in Australia, that helps millions of people be part of the solution to plastic pollution.
Waste Matters Strategy
Council has adopted the Waste Matters Strategy, to guide the future direction of how we manage our Shire's waste and increase our current landfill diversion rate.