Bushcare News
All the latest news about bushcare in Hornsby Shire.
Bushcare eNews Summer 2020
Happy New Year! We hope the mid-January rain provided a little relief to you and your Bushcare sites and the disastrous fire season of 2019-2020 may soon be over.

For those of you lucky enough to have a new street tree, please remember to give it the occasional drink; I'm sure it will be welcome. We look forward to seeing you at our many events for 2020.
2020 Bushcare Photo Competition Winners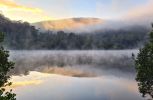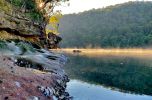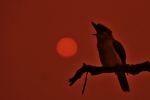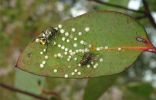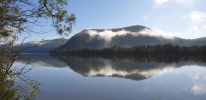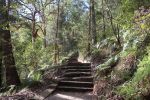 2019 Bushcare Photo Competition Winners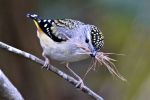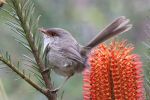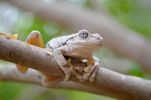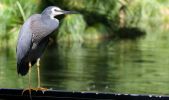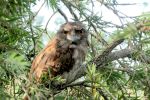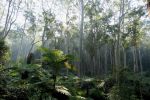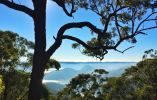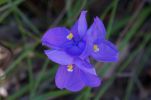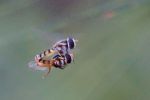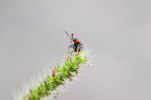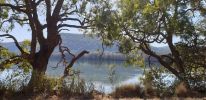 Upcoming Events
Find out about upcoming Bushcare events
Case Studies and Special Projects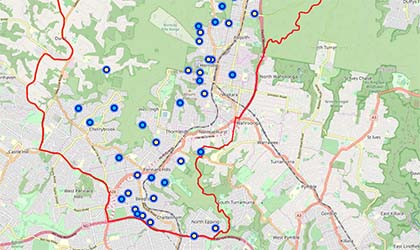 Bushcare News
2020
2019
2018
2017
2016
2015