Resourcing Strategy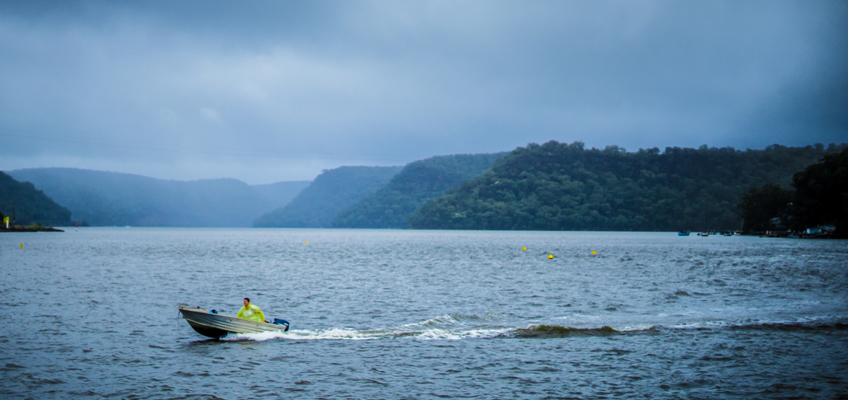 The strategy allows Hornsby Shire Council to consider its capacity to deliver on the responsibilities outlined in the Community Strategic Plan.
Hornsby Shire Council's Resourcing Strategy incorporates:
Workforce Planning
Asset Management Framework
Long Term Financial Plan
Workforce Planning
Outlines strategies which are focused on retaining staff, developing leaders, skilling managers and positioning Council as an employer of choice.
Asset Management Framework
Helps maintain community assets to a safe and functional standard.
Asset management plans:
Long Term Financial Plan
Focuses on the long term goal of financial sustainability and the delivery of quality services to the community.