Chemicals and hazardous waste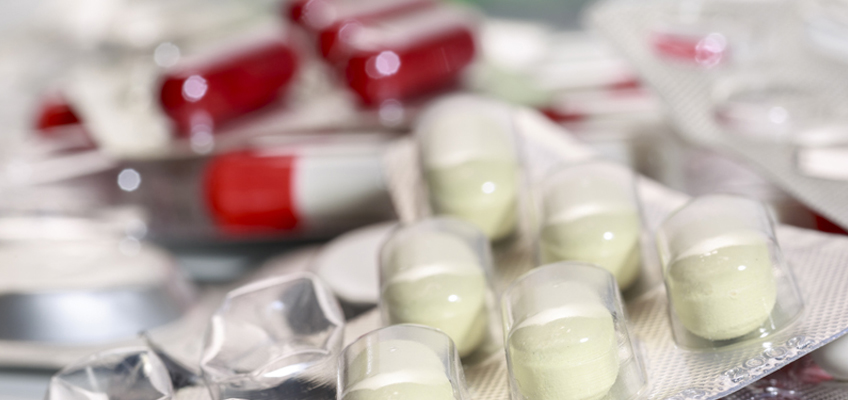 Hazardous waste include:
Chemicals
Needles and medical sharps
Medicines
At the Chemical CleanOut days the following items can be disposed of free of charge:
Pesticides and herbicides
Solvents and household cleaners
Pool and hobby chemicals
Acids and alkalis
To find out when the next day is scheduled visit the Chemical CleanOut website.
The Chemical CleanOut is a NSW EPA Waste Less, Recycle More initiative funded from the waste levy. Visit www.epa.nsw.gov.au
Alternatively, your nearest Waste Management Centre may accept chemicals for a fee. For more information visit the SUEZ website or phone 13 13 35.

Hornsby Shire Council is also participating in an Australia-wide campaign to raise awareness of the national security risks posed by some everyday chemicals. For more information visit www.nationalsecurity.gov.au
Needles and sharps waste must never be placed in street litter bins or public places.
If you discover a needle or syringe in a public place, contact the NSW Health Needle Clean-Up Hotline immediately on 1800 633 353.
You can safely dispose of needles at many pharmacies throughout Hornsby Shire. The free service accepts medical lancets, syringes and pen needles. However, the sharps items will only be accepted when presented in a sharps disposal container or a puncture-proof container with a screw-top lid.
To find your nearest sharps disposal location visit Safe Sharps.
Local pharmacies safely dispose of your unwanted and out-of-date medicines free of charge. Once collected, unwanted medicines are securely transported to central depots where they are safely destroyed, with minimal impact to the environment. Don't let your unwanted medicines become a danger to your household, the community or the environment — dispose of them correctly.
For more information phone 1300 650 835 or visit the National Return and Disposal of Unwanted Medicines website.
Why not try non-toxic cleaning?
Non-toxic cleaning is an easy way to reduce the number of chemicals in your home. It can have a positive impact on your family's health and make your home a safer place to live, while reducing your impact on the environment. Natural cleaning agents are generally a fraction of the cost of commercially produced cleaners and can clean and disinfect to meet hospital standards.
Further Reading
Waste Matters
Waste and Recycling Videos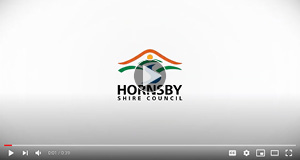 Get some tips and advice on what you can do to recycle right.