Organic Waste
Recycle your garden and food wastes by composting or worm farming. Not only does this return valuable nutrients to your garden, your are reducing the amount of waste going to landfill.
Waste Matters
Waste and Recycling Videos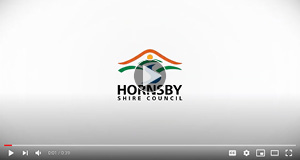 Get some tips and advice on what you can do to recycle right.