Apartment Living
More than 20 per cent of Hornsby Shire's residents live in apartment buildings. Traditionally apartment buildings have lower rates of recycling than single dwellings. Key reasons for this include the perceived inconvenience of accessing recycling bins and each building having its own unique features and challenges. We all play a key role in the success of waste management systems, so let's work together to help reduce waste sent to landfill.
This project is a NSW Department of Planning, Industry and Environment, Waste Less Recycle More initiative funded from the waste levy.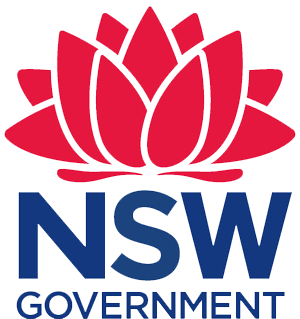 Waste Matters Strategy
Council has adopted the Waste Matters Strategy, to guide the future direction of how we manage our Shire's waste and increase our current landfill diversion rate.