Ask a librarian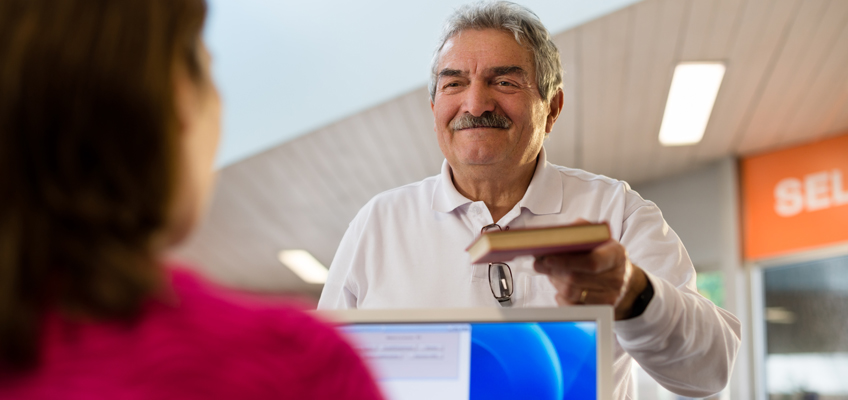 If you can't find what you're looking for, simply ask us. Our friendly team are always happy to help.
Email your question, including your name and a phone number, and we'll reply within 48 hours. If your question is sent on a weekend we'll follow it up on the next working day.
If you'd like to speak to somebody in person contact your nearest library.