Citizenship Ceremony Dates
Due to the COVID–19 (coronavirus) pandemic, all Citizenship Ceremonies have been cancelled until further notice.
Thank you for your understanding.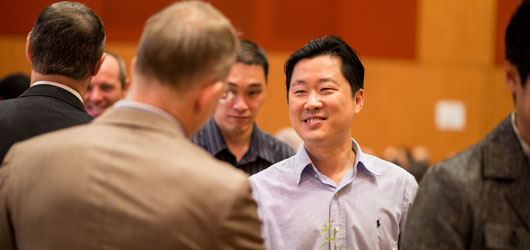 Apart from Australia Day and Australian Citizenship Day, citizenship ceremonies take place once or twice a month on a Wednesday with two ceremonies held on the day.
Councillors 2019/20 Committee Representation
See the representation of Councillors on local committees and working parties.
Council Meetings 2020
Wednesday 12 February 2020
Wednesday 11 March 2020
Wednesday 8 April 2020
Wednesday 13 May 2020
Wednesday 10 June 2020
Wednesday 8 July 2020
Wednesday 12 August 2020
Wednesday 9 September 2020