Citizenship Ceremony Dates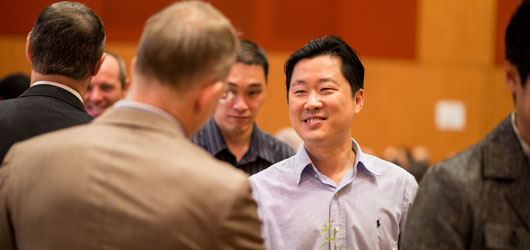 Apart from Australia Day and Australian Citizenship Day, citizenship ceremonies take place once a month on a Wednesday with typically two or three ceremonies held on this day.
Australia Day Ceremony
Saturday 26 January 2019 – Australia Day – 9.30am
Monthly ceremonies for 2019
Ceremonies take place on Wednesdays at 9.30am and 11.15am, except for September which is a Tuesday (Australian Citizenship Day).
40 Candidates each ceremony x 2 (80 per day).
All ceremonies are the 1st week of the month except for May, June, 17 September (Australian Citizenship Day) and October (School Holidays on the 16 October).
Wednesday 6 February 2019
Wednesday 6 March 2019
Wednesday 20 March 2019
Wednesday 3 April 2019
Wednesday 1 May 2019
Wednesday 15 May 2019
Wednesday 5 June 2019
Wednesday 19 June 2019
Wednesday 3 July 2019
Wednesday 31 July 2019
Wednesday 7 August 2019
Wednesday 21 August 2019
Wednesday 4 September 2019
Tuesday 17 September 2019

(Australian Citizenship Day)

Wednesday 23 October 2019
Wednesday 6 November 2019
Wednesday 20 November 2019
Wednesday 4 December 2019
Council Meetings 2019
Wednesday 13 February 2019
Wednesday 13 March 2019
Wednesday 10 April 2019
Wednesday 8 May 2019
Wednesday 12 June 2019
Wednesday 24 July 2019
Wednesday 14 August 2019
Wednesday 18 September 2019
Wednesday 9 October 2019
Wednesday 13 November 2019
Wednesday 11 December 2019