Improving Recycling in Apartment Buildings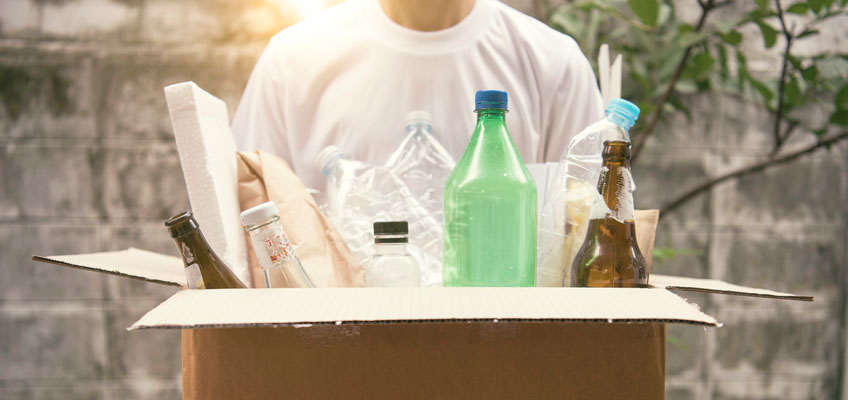 Apartment Living Recycling Program
Council recognises the importance of recycling and the key issues associated with recycling and apartment buildings. We have developed the Apartment Living Recycling Program to assist residents of apartment buildings to improve the quantity and quality of recycling collected.
Participating buildings will receive:
An initial recycling system assessment
Recommendations on how to improve the current recycling system and how to reduce the amount of waste being sent to landfill
Assistance in implementing recommendations
Free signage for bin bays/areas, educational material and recycling support
A follow-up site visit to check progress and receive further feedback
Participating buildings will be encouraged to make simple changes with the support of Council.
Building / Strata Managers, owner's corporation or residents can nominate their building to be part of the Apartment Living Recycling Program. For more information or to register your interest in our Apartment Living Recycling Program please email waste@hornsby.nsw.gov.au
Why recycle?
Recycling reduces landfill
When we recycle, these recyclable materials are reprocessed into new products, therefore reducing the amount of waste sent to landfill.
Recycling protects natural resources
Recycling reduces the amount of raw natural resources being extracted from the earth. Making products from recycled materials also saves natural resources such as wood and fresh water.
Recycling reduces air and water pollution
The extraction, processing and transportation of raw materials generates air and water pollution. Recycling minimises these processes and therefore pollution including greenhouse gas emissions.
Recycling helps communities and the economy
Recycling encourages innovation and creates jobs in the recycling industry, supporting our communities and Australia's economy.
Recycling Facts
Aluminium cans can be recycled entirely
Cardboard is one of the most environmentally effective materials to recycle as the fibre in cardboard has already been processed
Recycling one tonne of paper saves three cubic metres of landfill space and 13 trees
Glass is 100 per cent recyclable and can be recycled and reprocessed indefinitely
Recycling one plastic bottle saves enough energy to power a computer for 25 minutes
It is important to recycle the right items in the yellow lid bin. Placing non-recyclable items in the bin can result in the load being rejected at drop off points due to contamination, therefore resulting in higher disposal costs as the material will need to be landfilled. Check out our A-Z Waste and Recycling Guide on what items can and cannot be recycled.
This project is a NSW Department of Planning, Industry and Environment, Waste Less Recycle More initiative funded from the waste levy.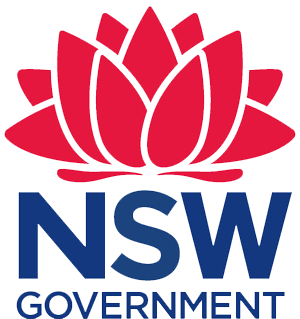 Waste Matters
Waste and Recycling Videos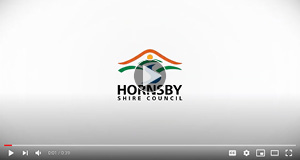 Get some tips and advice on what you can do to recycle right.