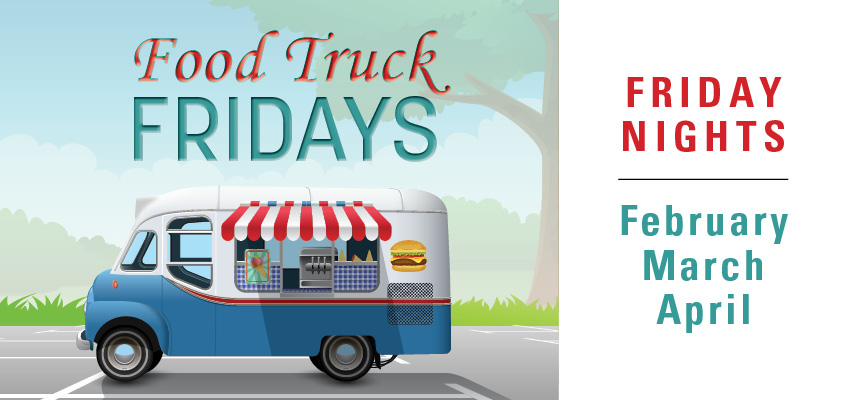 Hornsby Shire's Council's 'Food Truck Fridays' events are back, launching the season with two special events at Hornsby Mall
Food Truck Fridays will again be showcasing some of Sydney's best food truck offerings at three locations in Hornsby Shire on select Friday evenings in February, March and April!
Tasty treats will include Italian pasta dishes, Greek lamb dishes, ice cream and gelato, Indonesian satay, Turkish gosleme, American-style burgers, burritos, nachos, Central American tamales, tacos – and much, much more! A pop-up bar will also be open.
Food Truck Fridays events will feature exciting live music performing on our unique caravan stage.
The perfect way to wind down for the week!
Here's what to expect at Food Truck Fridays 2023
---
In April Food Truck Fridays are coming to Cherrybrook!
Where: Greenway Park, Cherrybrook
When:
Friday 14 April
Friday 28 April
Time: 5pm to 8.30pm
Food Trucks, Bar and Live Music
Entertainment
Brought to you by:

Food Trucks, Bar and Live Music
Entertainment
Youth Week Special Event
Robbi Morgan
Mia Rowe
Voodoo Punch
Program and performer info to come…
Brought to you by: