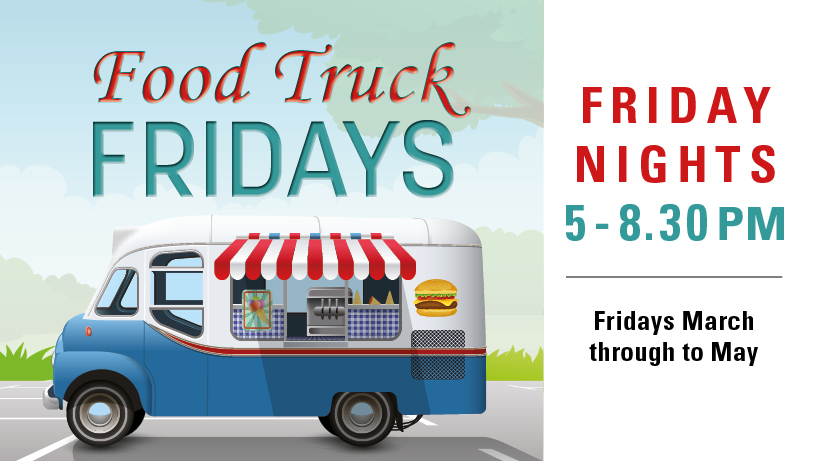 Get ready for the weekend and enjoy great food and music in your Shire!
Hornsby Shire Council is rolling out an exciting new initiative, Food Truck Fridays. This exciting event series is part of the NSW Government's Festival of Place – Summer Fund, and is an opportunity for our community to re-emerge, celebrate and engage.
We will be showcasing some of Sydney's best food truck offerings at various locations in Hornsby Shire on Friday evenings 5pm to 8.30pm over 12 weeks during March, April and May.
A COVID-safe and friendly environment will be created for everyone to relax and enjoy the tastes and smells of the diverse and delicious food offerings.
Food Truck Fridays will include live music.
With the relaxing of restrictions recently by Health NSW, Food Truck Fridays no longer requires booking and tickets. QR code check in will be required at the entrance and social distancing needs to be observed.
In May Food Truck Fridays will be coming to Hornsby!
Where: Hornsby Park, Hornsby
When: Each Friday, 7, 14, 21, 28
Time: 5pm to 8:30pm
CANCELLED – FRIDAY 7 MAY
Food Trucks
Entertainment
Brought to you by: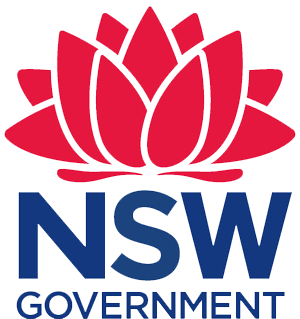 Food Trucks
Entertainment
Brought to you by: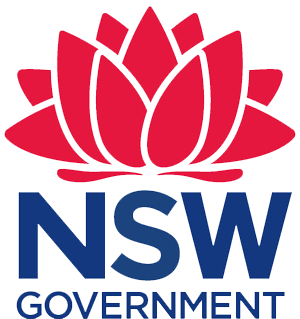 Food Trucks
Entertainment to be confirmed
Brought to you by: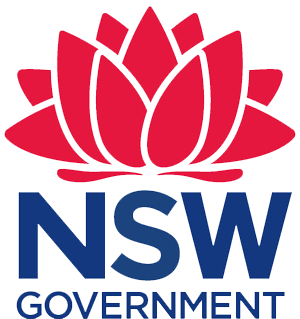 Food Trucks
Entertainment to be confirmed
Brought to you by: