Filming in Hornsby Shire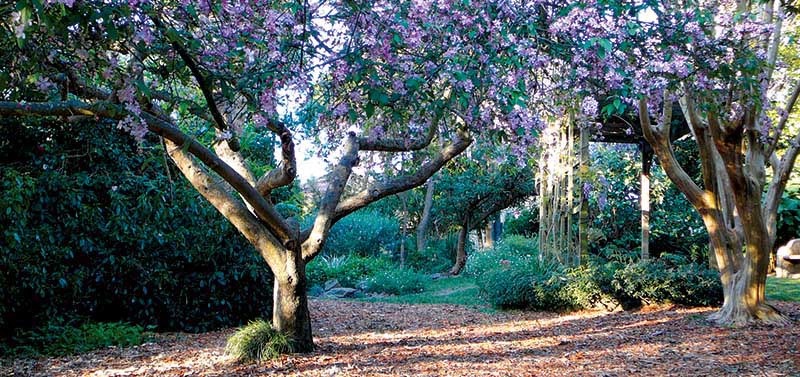 Hornsby Shire boasts a wide variety of beautiful locations for filming, most notably its spectacular bushland and pristine waterways. There are also urban, agricultural and heritage settings, all less than an hour from Sydney's CDB. Hornsby Shire Council is eager to help filmmakers in every way possible. Please contact us for more information.
Phone: (02) 9847 6666
Email: hsc@hornsby.nsw.gov.au
Apply to film in Hornsby Shire
To apply simply complete and return the following form:
Filming and Photography Application Form - 282kb
See your property on film
Council is keen to help filmmakers by increasing the number of potential filming locations in the Shire. If you'd like to add your property to the list visit Vantage Management, a commercial online database that is used by producers and location scouts.
Listing your property is free and the database contains no personal details, just a basic description of the property and photos provided by you. Your details will only be passed on to the producers once you have been contacted and agree.
Filming protocols
The Filming Protocol outlines the requirements of all councils and state agencies in relation to managing commercial filming applications.
Other useful resources