Squads
Whether you are a beginner or advanced swimmer you can improve your skills with squad training at Galston Aquatic Centre.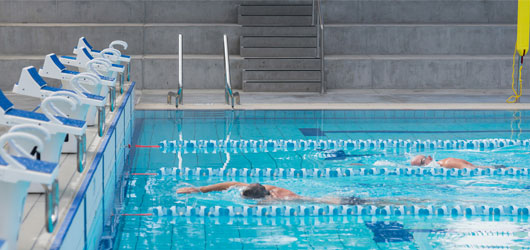 What Squad Swimming is available?
Progressive squad training sessions from junior to senior
Morning and afternoon sessions
Monthly payments
Assessments and bookings are essential. Please phone (02) 9847 6340.
Announcements
October Long Weekend
The Galston Aquatic and Leisure Centre will be open from 8am to 2pm on Monday 7 October.