What Waste and Recycling Services do I receive?
Hornsby Shire Council's Standard: Level of Waste and Recycling service is provided on dwelling type.
Waste Core Services Guide
Download a copy of the Waste and Recycling services Council provides.
New Polystyrene Collection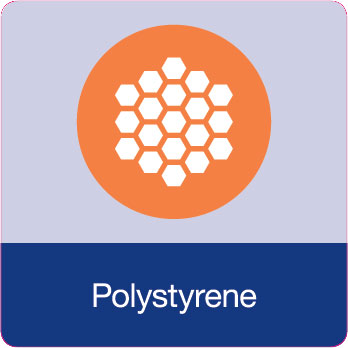 You can now drop off Polystyrene at Thornleigh Community Recycling Centre.