Waste Matters @ Home Video Competition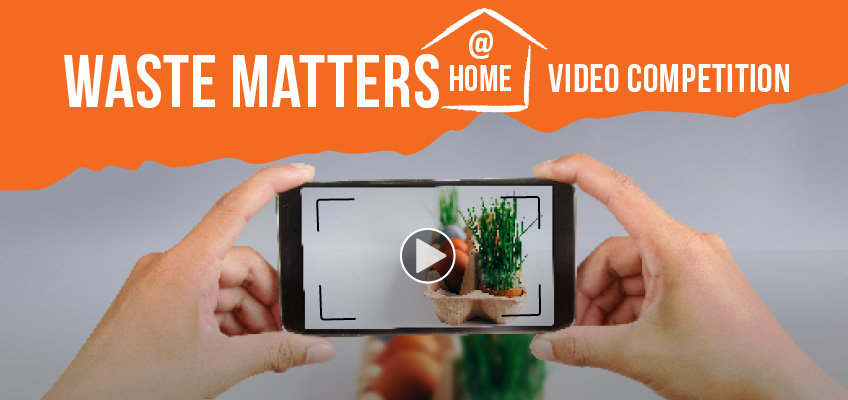 Hornsby Shire residents were asked to produce a one (1) minute video on 'what they are doing at home to reduce, reuse and recycle'. From DIY projects using recycled materials, to composting food scraps and planting vegie gardens, Hornsby Shire residents are making positive changes to reduce waste going to landfill. Thank you to everyone who entered our Waste Matters @ Home video competition.
Congratulations to all our winners who have won a $500 Westfield gift voucher!
Heal The World Sustainably
By Kezia Fernandez
Conscious Apartment Living -
DIY & THRIFTING
By Bridget Vella
Harrison and Victoria show you
how to Reduce, Reuse and Recycle!
By Harrison, Victoria and Jackson Long
Monty Family Iso-Eco Adventures
By Julia, James, Matilda and Lachlan Montgomery