Workshops, Tours and Events
Hornsby Shire Council runs sustainability workshops throughout the year to to help you learn smarter and more environmentally friendly ways to dispose of your waste and save money.
Plastic Free July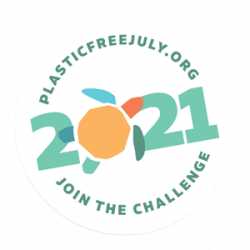 Choose to refuse single use plastics. Join the challenge!
Waste Matters
Waste and Recycling Videos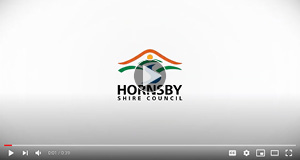 Get some tips and advice on what you can do to recycle right.