Plastic Free July
Join the challenge
Plastic Free July is a global movement that helps millions of people be part of the solution to plastic pollution – so we can have cleaner streets, oceans, and beautiful communities.
An estimated 50% of plastics are used once before being thrown away. You can take up the challenge to refuse single-use plastics to reduce the amount of waste going to landfill and causing pollution.
Anyone can join, whether you're a beginner looking for a few tips on how to avoid single-use plastics, or someone well on their way to a plastic free life. Be part of the solution and join the Plastic Free Challenge at Plastic Free July.
Plastic Free July Events
Protecting our marine life
Our oceans are drowning in marine litter and up to 90% of marine litter is made up of plastics that originate from sources on both land and sea. This makes plastic pollution one of the most widespread and devastating problems facing our planet today. Globally, it is estimated that 8 million items enter our oceans each day, and 6.4 million tonnes of litter entering each year.
Did you know?
Australians throw away 2.7 million disposable coffee cups each day, which adds up to around a billion cups each year! Bring a reusable cup or dine in at your local café, some cafés may even offer you a discount!
More easy plastic free swaps
Keep reusable shopping bags by your door or in your car for easy access on your next grocery trip
Avoid pre-packaged food by choosing bulk or loose food
Bring a set of reusable cutleries wrapped in a tea towel for a waste free takeaway lunch
Use alternatives to cling wrap such as beeswax wraps
Bring your own reusable water bottle on the go instead of buying plastic ones
Plastic Free July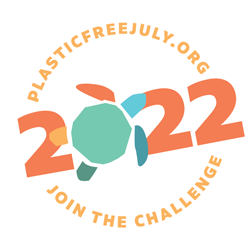 Waste and Recycling Services Guide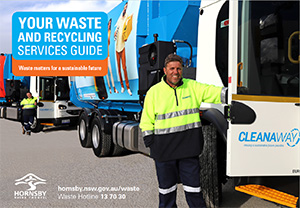 Download a copy of the Waste and Recycling services Council provides.
Waste and Recycling Services Guide – English (PDF 9.7MB)
Waste and Recycling Services Guide – Arabic (PDF 11.3MB)
Waste and Recycling Services Guide – Farsi (PDF 11.3MB)
Waste and Recycling Services Guide – Korean (PDF 11.2MB)
Waste and Recycling Services Guide – Simplified Chinese (PDF 11.5MB)
Waste Matters