Waste and Recycling Services for units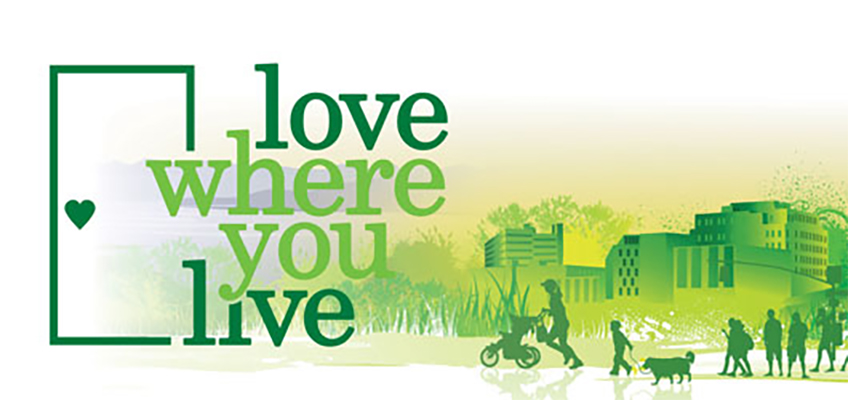 You can Love Where You Live by remembering these four simple steps:
Put your plastic bags and plastic wrapping into the red lid garbage bin only
Put your bulky waste out at the correct time. Find collection dates.
Say 'No' to junk mail and recycle unwanted mail into the yellow lid recycling bin
These simple actions benefit us all. They reduce the cost to residents of illegal waste removal, benefit the environment by reducing waste and pollution and make Hornsby Shire a place where we can all be proud to live.
We are currently working with residents of Multi Unit Dwellings (MUDs) in Hornsby to keep their area looking great by promoting practical ways to keep bin bays clean and tidy and keep garbage and recycling going where it should go.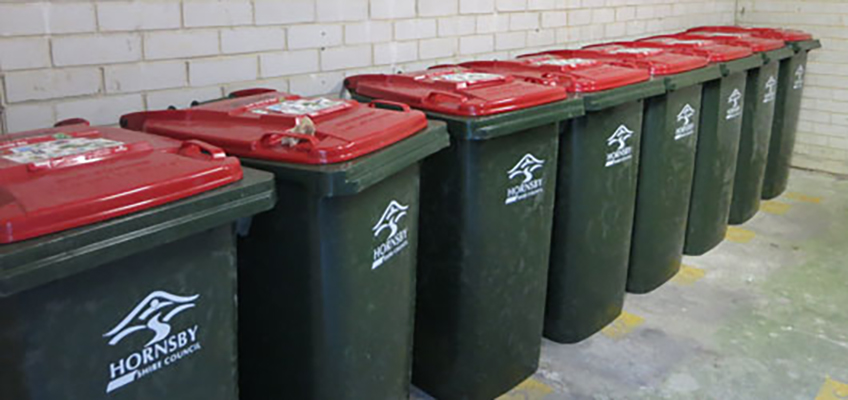 Here are some other easy tips which can make a big difference:
Ensure everyone in your block knows what goes in each bin – call us for some free information signs for your bin bay and bins
A well-lit bin bay and bin lids that are kept clean helps ensure garbage and recycling go in the correct bin – speak to your body corporate if yours needs some attention
Do you have damaged or missing bins? – we can replace these for you with just a call to the Council's Waste Hotline on

9847 4856

.

Speak to your body corporate about placing a box or crate near your mail boxes to collect unwanted junk mail
Get a free 'No advertising material' sticker for your mail box by sending a self-addressed envelope to DSB Sticker, Suite 6, 151 Barkly Ave, Richmond, Victoria 3121.
Request a re-usable bag from Hornsby Shire Council in which to collect recyclable items by phoning the Council's Waste Hotline

on 9847 4856

.
Please contact us on the Waste Hotline 9847 4856 if you require further information or would like more tips on how to Love Where You Live.
This project is a NSW EPA Waste Less, Recycle More initiative funded from the waste levy.