Garage Sales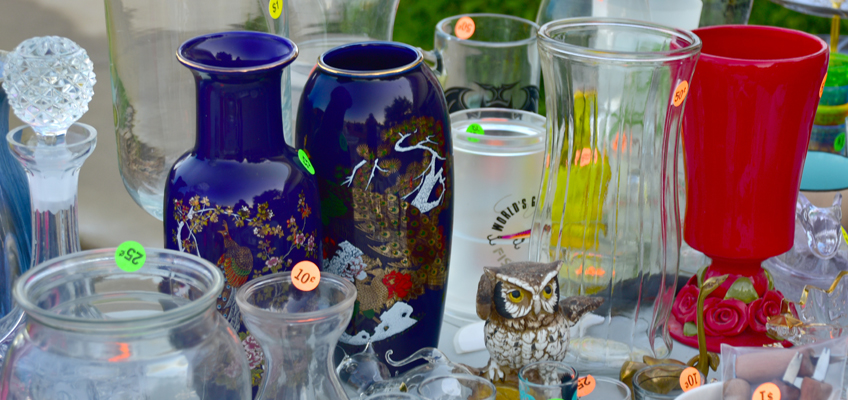 Do you have items you no longer want, but they are too good for your bulky waste clean-up collection? Do you want to reduce the amount of waste going to landfill?
Hold a Second Hand Saturday garage sale before your next bulky waste clean-up collection. This will not only help you meet your neighbours and help the environment, but you will rehome unwanted items for some extra cash.
On Your Second Hand Saturday
Set up the items you're selling inside your residential property's boundary – nothing on the footpath.
Dangerous goods, chemicals, faulty electrical items, firearms or rubbish are not allowed.
Holding a Secondhand Saturday event before your scheduled bulky waste collection may mean your unsold bulky items can be added to your bulky waste pile. Please note it's your responsibility to make sure your waste items are eligible for collection. Check the bulky waste collection page if unsure.