Housing Strategy
To help address population growth and plan for our Shire's future, Council is proactive in preparing housing strategies that provide for new dwellings.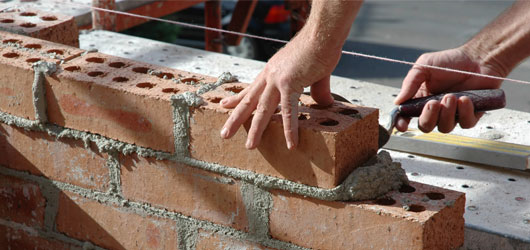 Following significant community consultation Hornsby Shire Council's latest Housing Strategy came into force in September 2011.
The Housing Strategy rezoned precincts to allow for a mix of townhouse, five-storey and eight- to ten-storey residential and mixed-used developments in parts of Asquith, Beecroft, Carlingford, Hornsby, Mount Colah, Normanhurst, Pennant Hills, Thornleigh, Waitara and West Pennant Hills.
These rezonings are reflected in the current Hornsby Development Control Plan.
The framework behind Council's latest Housing Strategy can be viewed here - Housing Strategy 2010 - 1.5MB.
Background
The Shire's first comprehensive housing strategy, the 1994 Hornsby Shire Housing Strategy, included a range of new housing initiatives to meet the State Government's urban consolidation requirements and local community expectations. Two precincts were rezoned for high density multi-unit housing adjacent to the Hornsby Town Centre – College Crescent, Hornsby and Orara Street, Waitara.
The 1998 Hornsby Shire Housing Strategy involved the rezoning of eight precincts from Berowra to Epping to allow medium to high-density multi-unit housing to accommodate the Shire's growing population. A former Department of Community Services site and a former Formica factory site at Westleigh were also rezoned to permit multi-unit housing.
In December 2005 the State Government released its Metropolitan Strategy which outlined new dwelling targets throughout Sydney. The draft strategy identified that Hornsby Shire must provide 11,000 dwellings by 2031. The Hornsby Shire Housing Strategy will assist in meeting that target.
In 2014 the State Government released A Plan For Growing Sydney, which focuses on providing more housing.