Housing Strategy
To help address population growth and plan for our Shire's future, Council is proactive in preparing housing strategies that provide for new dwellings.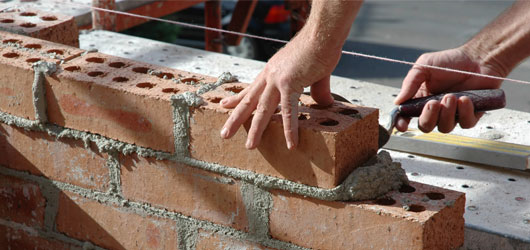 Hornsby Local Housing Strategy 2020
At its meeting on 11 November 2020, Council adopted the Hornsby Local Housing Strategy 2020. The Strategy sets out the priorities, actions and capacity for housing in Hornsby Shire.
The Housing Strategy responds to housing targets prescribed by the State Government set out in the North District Plan. The Housing Strategy confirms that, due to the development activity which has occurred since the 2011 Housing Strategy, Council can meet its housing targets set by the State Government for the next 10 years under its current planning scheme.
The Housing Strategy aligns with the recently completed Local Strategic Planning Statement (LSPS) and reinforces the priorities of promoting design excellence, protecting the landscape character of our low-density neighbourhoods and conserving and promoting our natural, built and cultural heritage.
It sets out the following priorities for the medium to long term:
Focus future housing supply in the Hornsby Town Centre and State government land at Cherrybrook Station;
Commence a review of the Pennant Hills Road Corridor; and
Further investigations are required into housing diversity and affordability.
Further information on the Housing Strategy, the Local Strategic Planning Statement and other technical studies being undertaken by Council can be viewed on the Future Hornsby website
Hornsby Housing Strategy 2011
Council's previous Housing Strategy came into force in September 2011. This Housing Strategy was prepared to respond to the housing targets prescribed by the State Governments in the Metropolitan Strategy.
The Housing Strategy rezoned precincts to allow for a mix of townhouse, five-storey and eight- to ten-storey residential and mixed-used developments in parts of Asquith, Beecroft, Carlingford, Hornsby, Mount Colah, Normanhurst, Pennant Hills, Thornleigh, Waitara and West Pennant Hills.
These rezonings are reflected in the Hornsby Development Control Plan 2013.
The framework behind this Housing Strategy can be viewed here - Housing Strategy 2010 - 1.5MB.