Community Participation Plan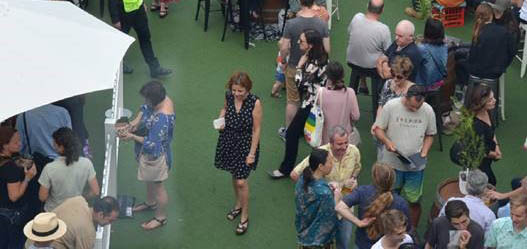 Community participation is an overarching term covering how we engage the community in our work under the Environmental Planning and Assessment Act 1979.The purpose of the Hornsby Shire Community Participation Plan (CPP) is to provide a single document that the community can access which sets out how they can participate in planning matters. This includes plan making, development assessment, strategy development and planning proposals that are required to be assessed and determined by Council or local, district or regional planning panels.
The CPP will not relate to any other functions of Council other than those for planning. It overrides the notification and exhibition requirements for development applications currently contained within Part 1B.5 Notification and Exhibition of the Hornsby Development Control Plan (HDCP) in accordance with the Environmental Planning and Assessment Regulation 2000.
To see how you can get involved in planning matters, you can view the Hornsby CPP below.
View the Community Particiption Plan
For more information phone 9847 6726 or email hsc@hornsby.nsw.gov.au