Building Certification
Hornsby Certifiers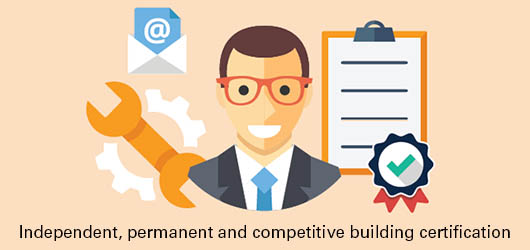 Hornsby Certifiers have been helping home owners and developers achieve their dreams since the beginnings of the certification industry.
Where you appoint Hornsby Certifiers as your Principle Certifying Authority (PCA) you can rest assured that your biggest investment is in safe hands. We provide friendly and professional assistance to guide you through the building certification process.
Engage Hornsby Certifiers as PCA to assess your building application, carry out mandatory critical stage inspections and issue final occupation certificates.
So that you may commence building work you may be required to obtain a construction certificate or complying development certificate. If you are uncertain as to what application you require for your project please contact our team.
What are the Benefits?
Friendly and approachable customer service that is available and here to help.
Experts in legislative requirements of the building code and associated standards. Our team share over 100 year's combined experience in the certification industry. All Certifiers are registered with the building professionals board (BPB) and are associate members of the Association of Accredited Certifiers (AAC).
24 hour notice available for any inspection all year round. We provide a reliable 24 hour inspection time/ day (Monday – Friday) service for 12 months of the year.
Independent & permanent certification that is local government established and funded. we look after the interests of the home owner while balancing the builder's needs.