Road Openings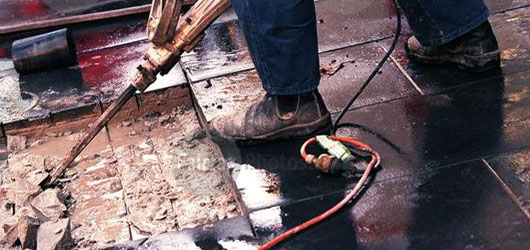 A road opening permit allows a person to dig into Council's assets, such as roads, footpaths and nature strips. The applicant must pay the cost of restoring the public asset once the work is finished.
Applying for a road opening permit can now be made online with the upfront payment of the non-refundable Permit Fee.
The total cost payable by the applicant will be based on Council's Fees and Charges as applicable for the restoration of the asset type(s) disturbed by the road opening. The actual area of the asset type(s) to be restored will be assessed on-site by Council's Restorations Supervisor.
See a complete listing of the current fees and charges including terms and conditions for Road Openings - 117kb. Please note: Fees are per sq m unless otherwise indicated.
View Standard Conditions for Road Opening Permits – Plumbers and Drainers - 25kb for further information.
Click to view Road Opening Typical Details - 71kb.
Click Survey Mark Status to view information provided by Land & Property Information, NSW Government.
Apply Now
An application and payment by credit card can be made online.
Once paid, the applicant will receive two emails:
HSC online payment receipt
Request confirmation (permit approval) – the applicant can commence work subject to the Road Opening Permit – Plumbers and Drainers standard conditions.
Permits are valid for six (6) months only, from date of payment.