Comprehensive Heritage Study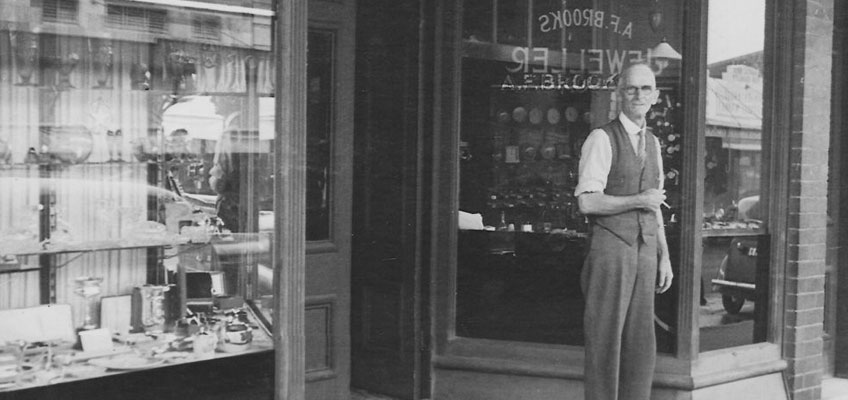 Arther Brooks Pacific Highway 1940s
In 2018 Council committed to undertake a Comprehensive Heritage Study to respond to the changing development context, demography and community expectations regarding the identification, policy and protection of Hornsby Shire's heritage.
The Hornsby Heritage Action Plan was prepared in 2019 to identify the strategic tasks required to guide the scope of the Comprehensive Heritage Study and informed a four-year programme to complete the tasks
Year 1 of the programme commenced in October 2020. The preparation of each study will be undertaken with input from the Hornsby Council Heritage Advisory Committee (HAC), and the Hornsby Aboriginal & Torres Strait Islander Consultative Committee (HATSICC) throughout the course of the projects.
For more information on each active project, please click below.