Strata Certificates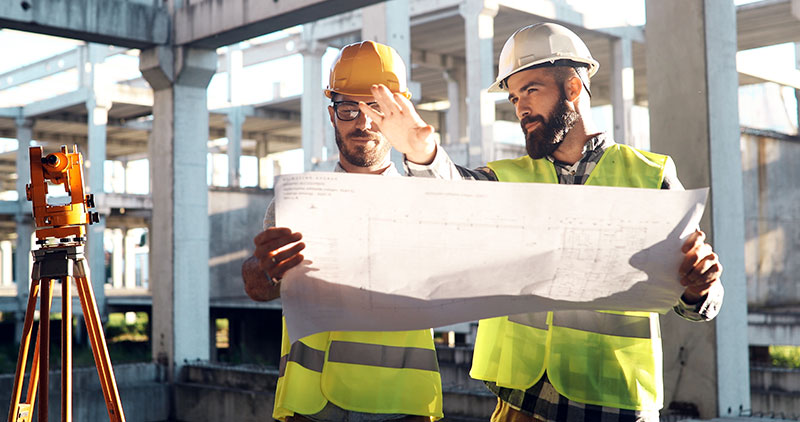 A Strata Certificate finalises the strata subdivision of a building and certifies that all requirements of the strata subdivision process have been completed. A Strata Certificate also enables the strata plan, which is produced by a Registered Surveyor, to be lodged with NSW Land Registry Services for registration. Upon registration, the legal title is created for each strata lot in the subdivision.
Hornsby Certifiers can assist in coordinating all the necessary documentation and arrange for the issue of Strata Certificates to enable the prompt issue of a Strata Certificate leading to early plan registration at the NSW Land Registry Services and early settlements.
The fee for a Strata Certificate (Execution of Legal Documents) is listed in Council's Fees and Charges.
All Strata Certificate applications must be lodged electronically via Council's Online Services Portal.
Documents and plans to be supplied with your Strata Certificate application
Plan of subdivision
Deposited Plan Administration sheet
Development consent or Complying Development Certificate, including approved plans
Construction or Subdivision Works Certificate
Compliance from Sydney Water
Section 88B Instrument (if required)
Final Occupation Certificate (if required)
Further documents and plans in addition to the above checklist may also be required to be provided.
Apply for a Strata Certificate Application
Please contact Hornsby Certifiers via email hornsbycertifiers@hornsby.nsw.gov.au or phone (02) 9847 6787 for further enquiries.