Parks and Playgrounds
Hornsby Shire is home to more than 130 beautiful parks, playgrounds and gardens that offer something for everybody. See the list below for more information about each park. For booking enquiries phone (02) 9847 6666. For more information about use of community and crown land see Plans of Management.
Hornsby Play Plan - Community Survey
Hornsby Shire Council is preparing a Play Plan to guide the planning, design, management and maintenance of playgrounds and other play opportunities across the Hornsby Shire for the next 10 years. Play is essential for people of all ages. It helps adults and children to build new skills, socialise, get active and have fun!
As part of preparing the Play Plan the community is being surveyed to establish needs, preferences and future aspirations for public play facilities. This project forms part of Council's Local Strategic Planning Statement.
The survey is now open and closes Monday 27 May, 2019.
Take the Survey
Waitara Park now open
The new playgroud at Waitara Park at Waitara Avenue, Waitara ( view map) is now complete and was opened to the public on 13 April 2019.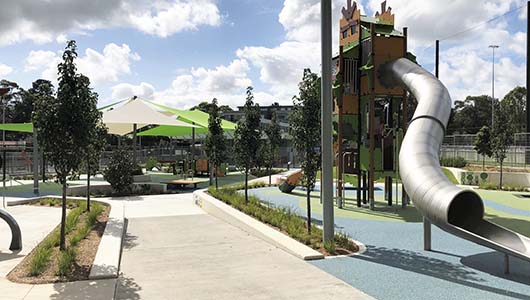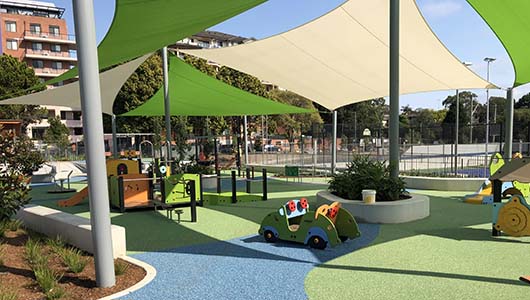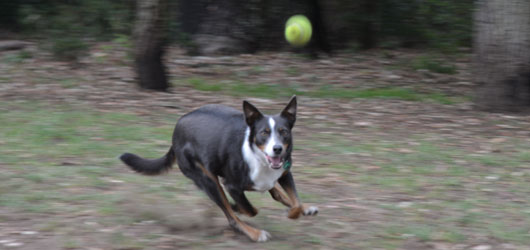 Off-Leash Dog Areas
There are six dedicated off-leash areas in Hornsby Shire.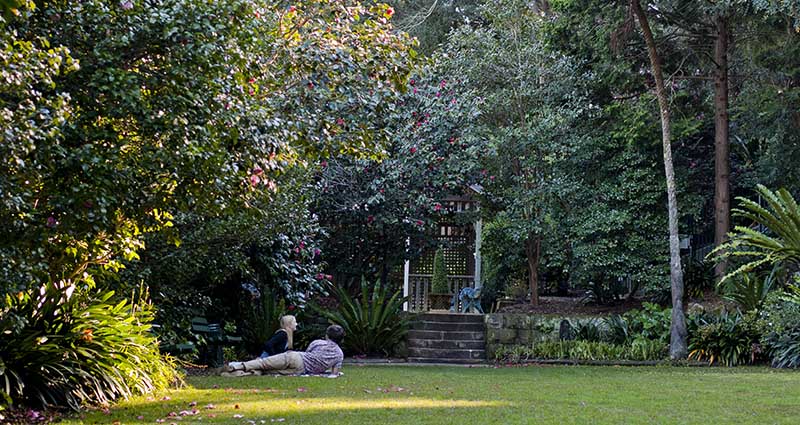 Featured Parks
Crosslands Reserve - Camping ground on Berowra Creek, within Berowra Valley Regional Park.
Fagan Park - Regional park with Netherby Homestead, Gardens of Many Nations, picnic shelters, playgrounds and Eco Garden.
Lilian Fraser Garden - Small, heritage-listed woodland garden with rare and unusual plants.
Lisgar Gardens - Sandstone terraced gardens with heritage camellias, formal lawns, fishponds, waterfalls and an inclinator.