Meet Mark McKenna
2021-05-19 18:30:00
2021-05-19 19:30:00
Australia/Sydney
Meet Mark McKenna
This event will be held onsite and online.Join Mark McKenna (appearing live via video) as he talks with Michael Bennett...
Australia
Lauren Page
lpage@hornsby.nsw.gov.au
-
Location: Online via Zoom or Fowler Hall, Storey Park Community Centre, 12 Old Berowra Road, Hornsby
Event cost: Free. Bookings essential.

This event will be held onsite and online.
Join Mark McKenna (appearing live via video) as he talks with Michael Bennett about his new book, Return to Uluru.
When Mark McKenna set out to write a history of the centre of Australia, he had no idea what he would discover. One event in 1934 – the shooting at Uluru of Aboriginal man Yokununna by white policeman Bill McKinnon, and subsequent Commonwealth inquiry – stood out as a mirror of racial politics in the Northern Territory at the time.
But then, through speaking with the families of both killer and victim, McKenna unearthed new evidence that transformed the historical record and the meaning of the event for today. As he explains, 'Every thread of the story connected to the present in surprising ways.' In a sequence of powerful revelations, McKenna explores what truth-telling and reconciliation look like in practice.
Return to Uluru brings a cold case to life. It speaks directly to the Black Lives Matter movement, but is completely Australian. Ultimately it is a story of recognition and return, which goes to the very heart of the country.
To attend the event in person as an onsite audience member please click here:
Attend onsite
To attend the event online, via Zoom please click here:
Attend online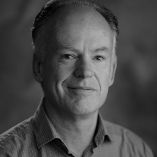 ---
How to attend an online event
Book now and we'll send you a Zoom invitation with all the information you'll need to join the talk.
If you've never attended a talk via Zoom before, the process is very simple. You'll need your own free Zoom account to participate. If you don't have Zoom yet, click here zoom.us to get started on a laptop or PC, or if you'll be watching from a mobile device download the Zoom Cloud Meetings app from the App store or PlayStore.
You won't be seen by the speakers or the other participants, so you can relax in your most comfortable clothes and enjoy your favourite beverage while you watch.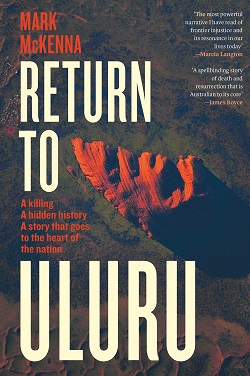 Online via Zoom or Fowler Hall, Storey Park Community Centre
12 Old Berowra Road, Hornsby