Creative Carers Support Group
- -
Are you caring for a loved one, elderly parent, family member, child with a disability, partner and would like to join a creative carer's group.
Would you like to connect with other Carers in a supportive and creative environment?
A place where you can meet, talk and connect with other carers.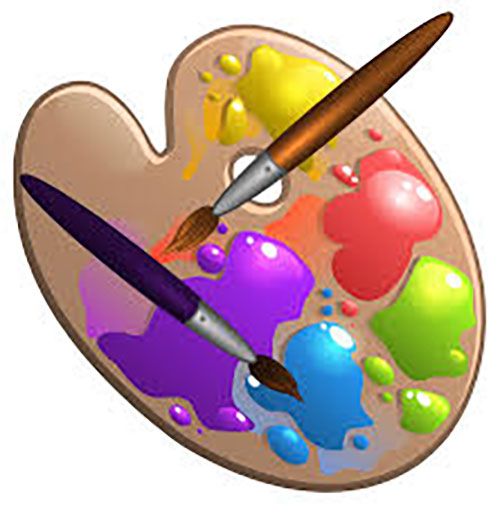 The Drawing Room, Wallarobba
25 Edgeworth David Avenue, Hornsby