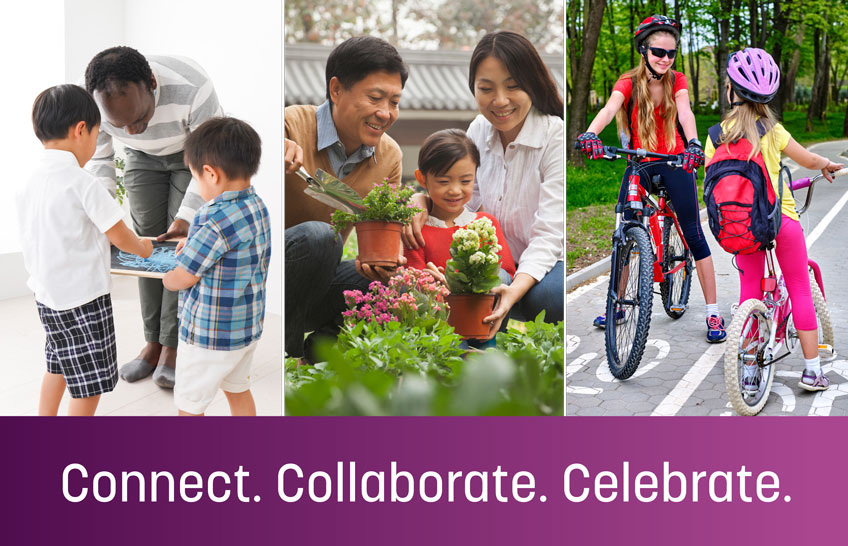 CONNECT, COLLABORATE and CELEBRATE!
Photography Exhibition
Social Inclusion Week – Saturday, 21 to Sunday, 29 November 2020
Social Inclusion Week is about encouraging our community to reconnect with each other, creating an environment inclusive of all cultures, age groups, nationalities and abilities.
Created by Dr Jonathon Welch AM, founder of the award-winning Choir of Hard Knocks, Social Inclusion Week is about connecting local communities, workmates, family and friends to unite and celebrate.
Hornsby Shire Council is celebrating Social Inclusion Week by hosting a photography exhibition.
Send us your photos and share your story with us through images inspired by this year's theme; Connect. Collaborate. Celebrate.
A panel of local community members and leaders will select finalists for the exhibition and entrants will have the chance to win five $100 gift vouchers as well as the opportunity to share their story with their local community.
Submit your image/s (2MB max per image) and a short 30 word description below by midnight 25 October.
Exhibition to be held online during Social Inclusion Week: 19-30 November 2020
We look forward to celebrating with you all!
Please feel free to contact Jian Zhao on 9847 6994 or jzhao@hornsby.nsw.gov.au for any questions or more information.
If the photographer or subject of the photo is under 18 please get your parent or guardian to enter their details as part of your entry.