Head On Exhibition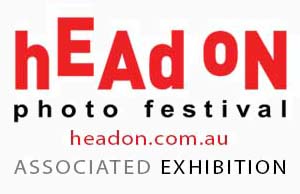 Head On Photo Exhibition 2020
Online
Join Sydney photographer and academic, Nicole Matthews for a journey on Deerubbin – otherwise known as the Hawkesbury River.
Deerubbin at Dawn: river lives on the Hawkesbury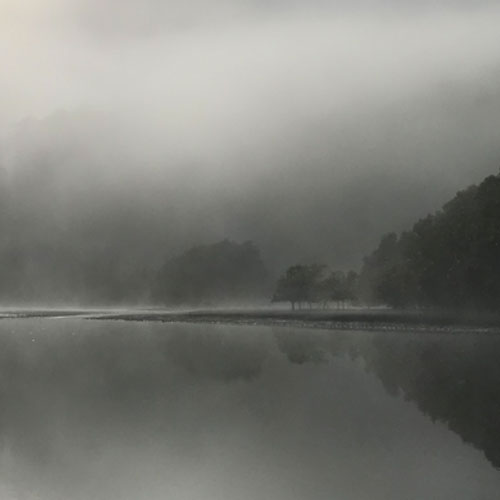 The images presented in this exhibition have been taken over five years from a vintage wooden kayak. They show the beauty of the river, tracing the connections between the humans that love and utilise it and the other living things that dwell there.
Artist Talk: 13 May, 1.30pm, Free. Registrations essential.