Freegal eMusic Staff Picks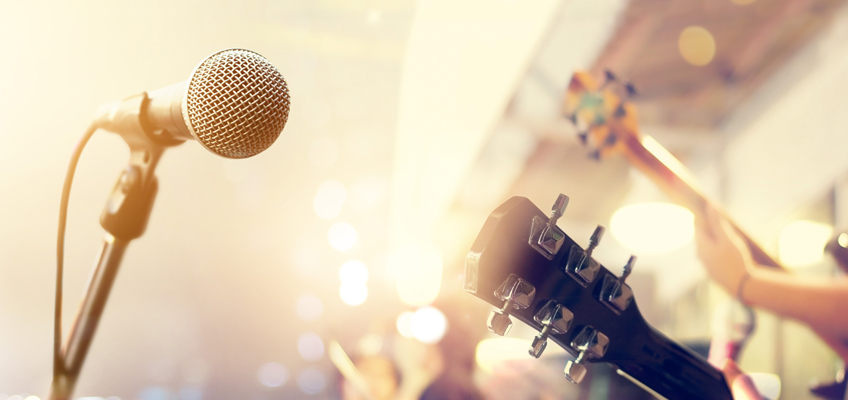 Not sure where to start with Freegal?
Download and stream songs from our list of featured albums, all selected by library staff.
Curated library playlists (featuring highlights from each month's featured albums) are also available on the Freegal website.
Simply log in with your library card number and password to get started. Instructions for getting started with Freegal are also available online.

August 2020
The Delfonics / The Delfonics
Modern Air / An Horse
Jollification / The Lightning Seeds
Belgravia (Original Series Soundtrack) / John Lunn and The Chamber Orchestra of London
Pleaser / Georgia Maq
Black & Blue / Harold Melvin & The Blue Notes
Greyhound (Original Motion Picture Soundtrack) / Blake Neely
If You Listen Carefully the Music is Yours / Gard Nilssen's Supersonic Orchestra
Life Is A Song Worth Singing / Teddy Pendergrass
Silicon Valley (Music from the Original Series) / Various
Access Hornsby Library's Freegal Music collection

Staff Picks - Previous Months
July 2020 (pdf, 46kb)
December 2019 (pdf, 42kb)
June 2019 (pdf, 42kb)
December 2018 (pdf,57kb)
November 2018 (pdf, 57kb)
September 2018 (pdf, 57kb)
August 2018 (pdf, 57kb)
July 2018 (pdf, 57kb)
May/June 2018 (pdf, 58kb)
April 2018 (pdf, 57kb)
March 2018 (pdf, 57kb)
February 2018 (pdf, 58kb)
January 2018 (pdf, 115kb)
December 2017 (pdf, 112kb)
November 2017 (pdf, 58kb)
October 2017 (pdf, 57kb)
September 2017 (pdf, 57kb)
August 2017 (pdf, 112kb)
July 2017 (pdf, 115kb)
June 2017 (pdf, 57kb)
May 2017 (pdf, 57kb)
April 2017 (pdf, 110kb)
March 2017 (pdf, 57kb)
February 2017 (pdf, 112kb)