Read Next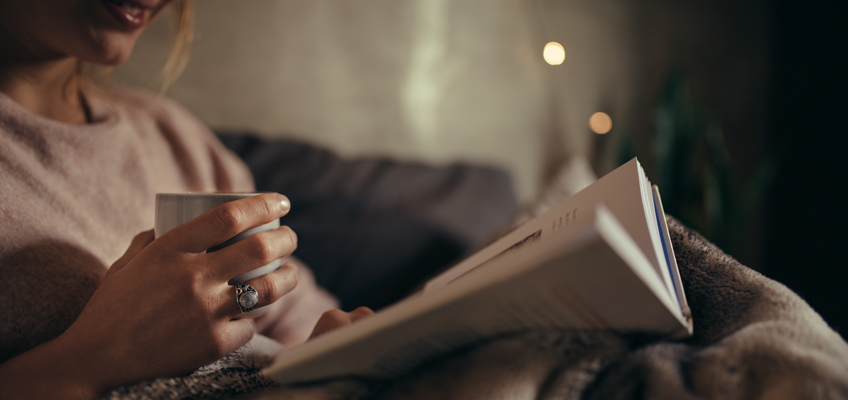 Take this route to your next great read, with a range of information on offer. We'd also love to hear your suggestions for our next purchase.
Search our catalogue
If you're looking for something specific you can search our catalogue to find it.
Reading suggestions
Our book lists are a great way to see suggestions from library staff.
If you are looking for more ideas, no matter what you like to read, NoveList will help you find a book that appeals to you. Try your search below. You will need your library membership number and password to log into NoveList.
Enjoy the social side of reading
If you want to combine your love of reading with a chance to socialise, why not join one of our book clubs or come along to one of our Meet the Author events.
New fiction and DVD titles on order
View the list to find out what's coming soon to our collection.
Request items not held
If an item you're looking for isn't in our collection you can suggest we buy it or ask us to find it for you in another collection. Click here for more information.
Ask a librarian
If you have any questions our friendly staff are very eager to help. Simply email library@hornsby.nsw.gov.au and be sure to include your name and a phone number.
We will reply within 48 hours on weekdays, while questions sent on weekends will be followed up on the next working day.