Library membership password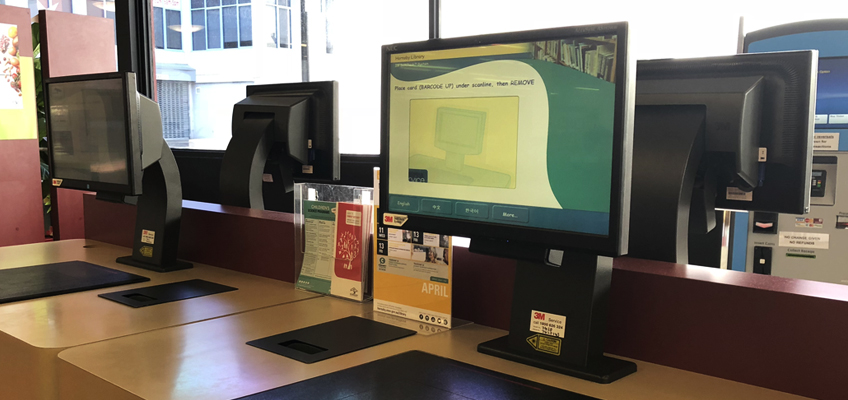 With your library password you can renew, reserve and request items online, use computers at the library and access ecollections online.
As of 18 August 2015 the default password changed for any new members to your date of birth as 8 digits - ddmmyyyy eg. 01/01/1990 would be 01011990.
If you joined the library before 18 August 2015 and have not changed from the original default password try the first two letters of your surname in upper case followed by the last three digits of your membership number eg. BR123
We strongly recommend you change your password from the default by logging into My Account in the online catalogue.
If you have forgotten your password it can be reset through the online catalogue.