Our Energy Future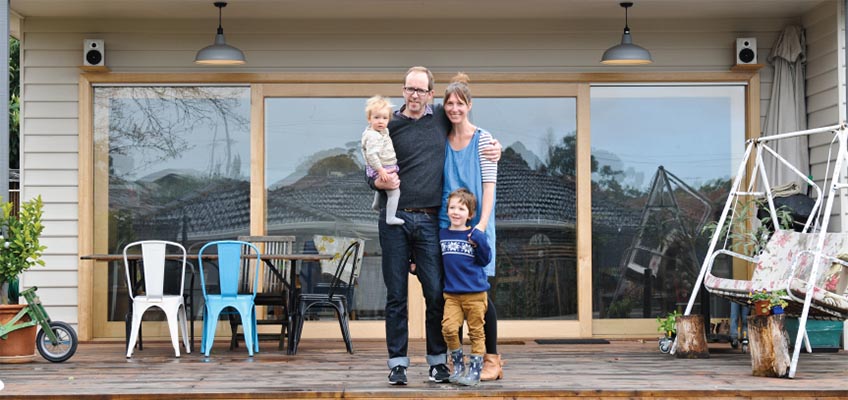 More residents in Hornsby Shire will be able to generate their own electricity through a Council-backed campaign that makes going solar easier than ever.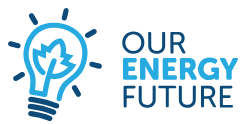 Hornsby Shire Council has teamed up with the energy experts from Our Energy Future, a non-profit initiative set up by the Southern Sydney Regional Organisation of Councils to help residents embrace renewables, cut power bills and reduce pollution.
The program provides residents with obligation-free quotes from reputable suppliers for energy saving or renewable energy products, such as solar PV (photovoltaic), LED lighting and home energy assessments.
For an obligation free quote or to find out if solar is right for you visit ourenergyfuture.org.au or call 1300 339 915.
To further assist residents Council will be offering a range of free workshops throughout the year to help residents make their homes more sustainable and energy efficient. To register your attendance to a workshop visit Council's Sustainability Workshops page.
Council supports the installation of solar across the Shire and currently generates 207 kW of electricity from renewable sources, located at Council facilities such as libraries and parks. Please refer to Council's Renewable Energy Sites map.