Our Energy Future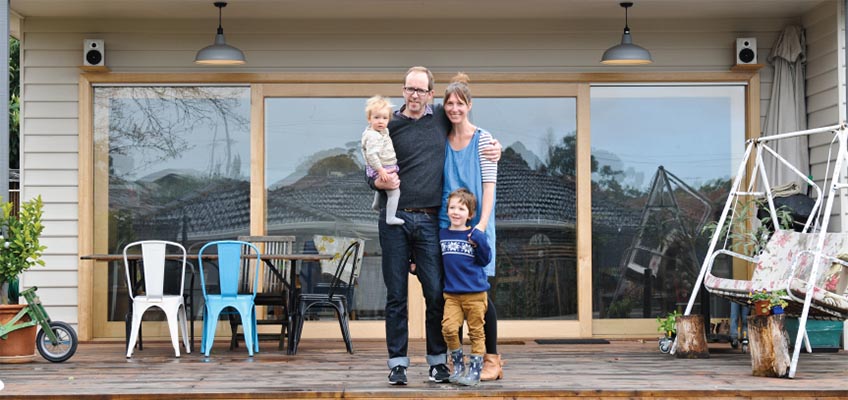 More residents in Hornsby Shire will be able to generate their own electricity through a Council-backed campaign that makes going solar easier than ever.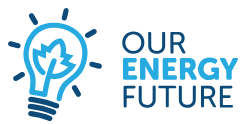 Hornsby Shire Council has teamed up with the energy experts from Our Energy Future, a non-profit initiative set up by the Southern Sydney Regional Organisation of Councils to help residents embrace renewables, cut power bills and reduce pollution.
The program provides residents with obligation-free quotes from reputable suppliers for energy saving or renewable energy products, such as solar PV (photovoltaic), LED lighting and home energy assessments.
For an obligation free quote or to find out if solar is right for you visit ourenergyfuture.org.au or call 1300 339 915.
Thinking of going solar? Here are a few things to consider:
Solar for my household
Solar power is generated when the sun is shining, so if you can use the power generated on your roof during daylight hours it is FREE. Some households place appliances, such as dishwashers and washing machines, on timers to come on during the day whilst they are at work and the sun is shining. Most households can benefit from solar, however if no one is home during the day or your household consumes low levels of electricity, solar may not be the right choice for you at the moment.
Size of system
The appropriate sized system for your household will depend on a number of factors: your electricity consumption, your roof size, roof orientation, roof shading, number of people in your household and the times of day they are home and of course, your budget.
Great Investment
In general you can expect an average payback period of 7 years for your solar investment. Of course this may be less depending on your household electricity consumption and system size. The savings however can be enjoyed for up to twenty-five years, which is the lifetime of the panels. There is an upfront discount from the federal government that reduces the purchase price, but these are decreasing each year.
Warranties
As the saying goes 'you get what you pay for'. It is best not to make your investment decision based on the cheapest price. A quality solar systems warranty is at least twenty-five years on the panels and ten years for an inverter.
Battery Storage
Their payback time is currently close to their warranty. However, the prices of batteries are coming down rapidly, and you can always install a new battery with an old system.
Council supports the installation of solar across the Shire and currently generates 207 kW of electricity from renewable sources, located at Council facilities such as libraries and parks. Please refer to Council's Renewable Energy Sites map.