Public Domain Guidelines and Signage Strategy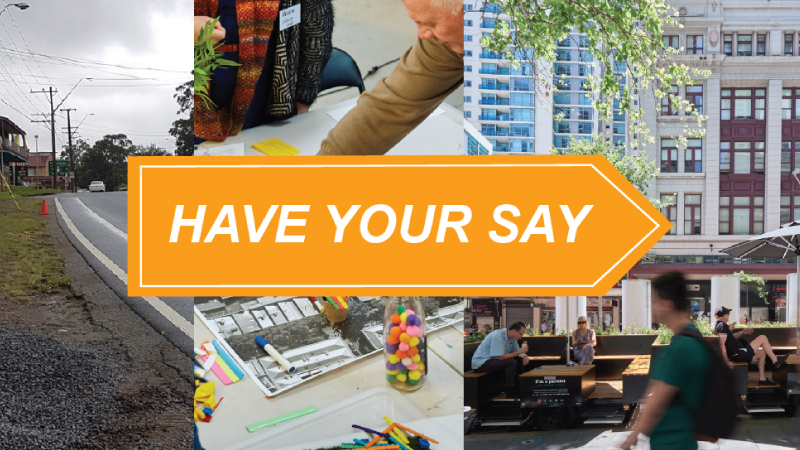 Share your ideas for the future of public spaces and signage in Hornsby Shire
Council has engaged consultants to develop a Public Domain and Signage Strategy and are seeking your input.
The Public Domain Guidelines will guide the design and construction of publicly accessible shared spaces such as streets, lanes, squares and parks in Asquith, Galston, Beecroft, Waitara, Thornleigh and West Pennant Hills. The Signage Strategy will identify a hierarchy of outdoor identification, wayfinding, regulatory and interpretive signs to be used throughout the Shire. Upgrades to public space and signage is important for local identity, access, aesthetics, vibrancy and sense of place.
Have your say
Share your ideas through the online survey, available until 25 March 2019.
Attend one of the following pop-up events:
Asquith, Wattle Street: Friday 15 March, 10.30am-12.30pm
Galston, Galston Road: Saturday 16 March, 9am-11am
Beecroft, Wongala Crescent: Saturday 16 March, 1pm-3pm
Workshops will also be held as part of the following meetings:
Beecroft Cheltenham Civic Trust: Wednesday 13 March
Arcadia Galston Residents Association: Thursday 14 March
Hornsby Aboriginal and Torres Strait Islander Committee: Thursday 18 April
Enquiries
Please contact Council's Major Projects team on 9847 6887 should you have any questions.