Greenway Park, Cherrybrook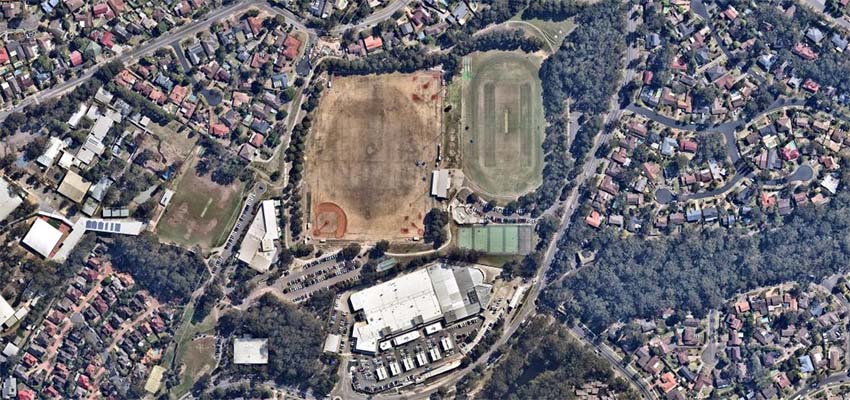 Background
In May 2018, Julian Leeser MP, Federal Member for Berowra, announced $2.7 million of Federal Government funding for Greenway Park.
The funding will be used to construct the Greenway Community Sports House providing
female change rooms
shade for spectators
improved disability access
all-purpose facility for club gatherings and a surface upgrade to the top oval.
This represents the first major works to the sportsground since the facility was established 30 years ago.
Greenway Park is home to nearly 3,000 players and more than 8,000 supporters, being in the heart of the Cherrybrook local sporting community. Greenway Park has also been home to many Australian champions over the years, including Michelle Jenneke, Kieren Jack and Mark Taylor.
The seven sporting clubs that call Cherrybrook's Greenway Park home include:
Penno Stags Rugby League Club
Pennant Hills Senior AFL Club
Westbrook Junior AFL Club
Greenway Giants Baseball and Softball Club
West Pennant Hills and Cherrybrook Cricket Club
Cherrybrook Senior and Little Athletics Centre
Cherrybrook United Netball Club
Staging of works
The works will be undertaken in two stages being the surface upgrade and the sports house.
The surface works has commenced as stage one which will be completed in May 2019.
The second stage will involve finalising the sports house design and seeking to obtain development approval. Construction of the sports house is expected to commence mid-2019.
Updates
February 2019 – Final preparation of sportsfield surface ready for sport
Council has completed the main ground works for the sportsfield and is now carrying out the final touches to allow sport to commence play in May 2019. The works to date include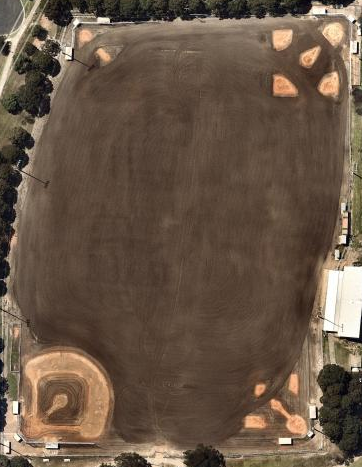 Reshaping and levelling the sportsfield surface to improve game conditions and surface water drainage
Installation of a new drainage and irrigation system. Secondary lines for the drainage system will be installed in October 2019 following the completion of winter sports
Reconstruction of the baseball diamonds. Final works on the main baseball diamond will be completed by March 2019
Re-establishment of the turf surface using Agri-Dark couch, which is a high wearing sports turf. This has been carried out through a row planting method as this allows the turf to establish in existing soil conditions. It is expected that the turf will be ready for winter season sport use in May 2019
The compound area in the car park will be removed by Monday 25 February 2019 and the car park will be available for use from this time
For further inquiries, please call Geoff Witt, Parks Service Unit Coordinator, on 9847 4811.