Stories of Sydney Harbour
Publish date: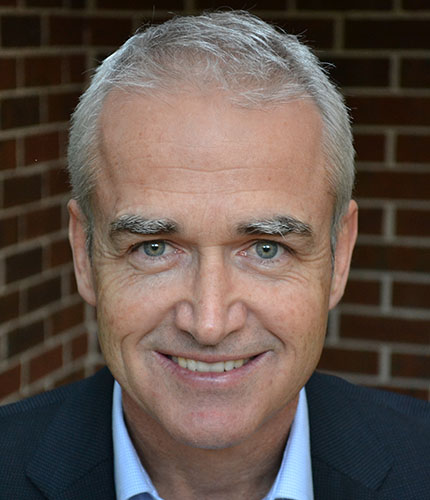 Former journalist and broadcaster Scott Bevan will be visiting Hornsby Library on Thursday 8 February to discuss his new book The Harbour.
Like so many Australians, Scott commuted to work day after day admiring Sydney Harbour from a distance.
At the time, Scott did not realise that he knew so little about the harbour.
With his paddle in one hand, Scott boarded his lime green kayak and began his journey around the harbour from cove to cove; Scott researched and immersed himself in the history of the harbour.
Scott's journey allowed him to capture stories from a range of people including boat builders, ship captains, historians, divers and environmentalists.
The stories and experiences compelled him to write a book capturing the history and secret places he uncovered along the way.
The Harbour goes beyond what you thought you knew about Sydney Harbour and lets you delve into a world that captures the past and present stories that grasp a city's heart and a country's soul.
For more information and to book visit hornsby.nsw.gov.au/library
Venue: Hornsby Library
When: Thursday 8 February
Time: 6.30pm
Cost: $5.00 includes light refreshments