Share your ideas for town centre designs in Hornsby Shire
Publish date: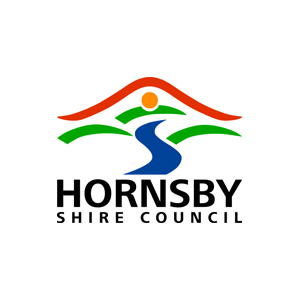 Hornsby Shire Council is calling for community feedback to help with a new Public Domain and Signage Strategy.
The development of this document is the first step in establishing a vision and guide for the design and construction of public spaces, such as streets, lanes, squares and parks in the Housing Strategy Precincts of Asquith, Waitara, Thornleigh, West Pennant Hills and Beecroft as well as the Galston main street.
We are also designing new signs to identify gateways and Council facilities across the shire.
Making public spaces more accessible, better designed and connected helps create engaging and vibrant villages and town centres.
"Our aim is to create attractive places our residents are proud of and where it's easy to move about," Hornsby Shire Mayor Ruddock said.
"It is important to ensure local issues and aspirations are considered when we develop plans for our community places."
Council will capture community feedback and ideas in a number of different ways, including:
online and telephone surveys
pop-up stalls in various suburbs
workshops
review of the strategy in various stages and
feedback on the draft documents when on public exhibition later this year
Community consultation on the Public Domain and Signage Strategy is starting this month with an online survey open now until 25 March and pop-up stalls in Asquith, Galston and Beecroft.
Pop-Up stalls

Suburb

Date

Time

Asquith (Wattle Street)

Friday 15 March

10.30am – 12.30pm

Galston (Galston Rd)

Saturday 16 March

9am – 11am

Beecroft (Wongala Crescent)

Saturday 16 March

1pm – 3pm
"We want to give all our residents the opportunity to have their say and involve the community in the decision making process as much as possible," Mayor Ruddock said.
"Better urban design will help Hornsby Shire to respond to the growing needs of our community and ensure our town centres remain attractive, sustainable and resilient well into the future."
For more information and survey link: hornsby.nsw.gov.au/publicdomain