New direction for Brooklyn improvements
Publish date: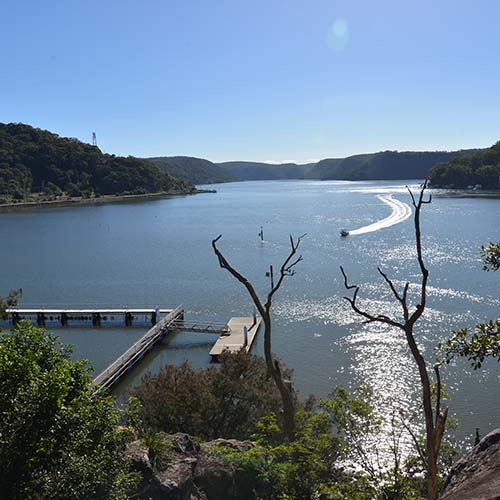 Hornsby Shire Council has completed the consultation involved with the Brooklyn Master Plan and will now seek opportunities to put the wishes of the community into action.
Extensive consultation with residents and other stakeholders delivered a resounding message that improvements to the public domain are eagerly sought but significant property development is not welcome.
"We have listened to the strong message from the community and we will act upon it," Hornsby Shire Mayor Philip Ruddock said.
"This is exactly why we go through these consultative processes, to ensure that we know what the community wants and take those wishes into account.
"We are determined to see Brooklyn achieve its full potential and we relish the challenge of proving that this can be done."
Council will now seek other avenues to carry out improvements, including government grants and tourism funding.
The first stages of the Master Plan, particularly the community consultation, will be used to inform Council's next steps.
"We are very grateful to the community who took part in the consultation and their contribution will not be wasted," Mayor Ruddock said.
"We now have a strong idea of exactly what the people of Brooklyn want, gained from a broad cross-section of its residents, and we will put that to good use.
"Council will continue consulting with residents and other stakeholders as we continue moving forward with our goal of helping Brooklyn achieve its full potential.