Michael Hutchence elected deputy mayor
Publish date: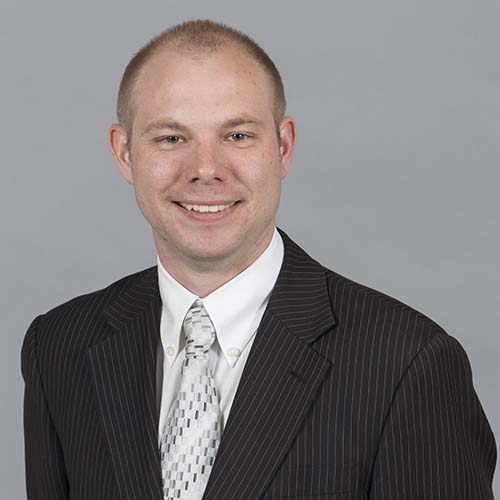 Hornsby Shire Council has a new deputy mayor, with Councillor Michael Hutchence elected at the recent meeting.
This is Councillor Hutchence's second stint as deputy mayor, having served two years in the position during the previous term of Council.
"It is an honour to once again serve in the role and I'm very much looking forward to it," Councillor Hutchence said.
"There are a lot of exciting things happening within Council at the moment and I'm hoping I will be able to contribute in a constructive way."
Hornsby Shire Mayor Philip Ruddock welcomed the election of Councillor Hutchence.
"We know from past experience that he will be able to do the job exceptionally well," Mayor Ruddock said.
"He is an active member of the Council team and I'm pleased to be working more closely with him."
Councillor Hutchence takes the place of Councillor Vince del Gellago, who has served as deputy mayor since 2017.
"I would like to thank Councillor Del Gallego for his excellent work over the past two years," Mayor Ruddock said.
"He did very well, particularly on the occasions when he needed to fill in for me at official events."