Hornsby 50-metre pool closing for maintenance
Publish date: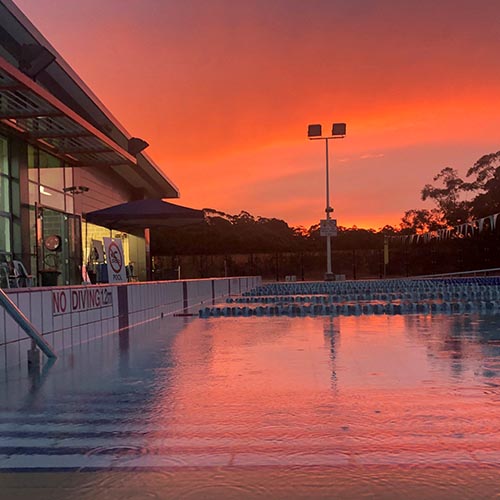 The 50-metre pool at Hornsby Aquatic and Leisure Centre will be closing from Monday 8 July to Sunday 4 August for scheduled maintenance.
Hornsby Shire Mayor Philip Ruddock apologised for the inconvenience to lap swimmers.
"We never like doing this, but it is essential to make sure our pool remains at the highest possible standard," Mayor Ruddock said.
"We have deliberately scheduled the maintenance in the middle of winter, when demand is lowest, to have as little impact as possible.
"Staff will do everything possible to accommodate lap swimmers where possible."
There will be increased availability for lap swimming in the 25-metre pool, with some of the learn-to-swim classes moving to the leisure pool.
Aqua classes will run to an alternate timetable, with extra classes at Galston Aquatic Centre to cater for this change.
There will be no squads running during the closure of the 50-metre pool.
The work to be done is standard maintenance for pools of this size, usually carried out every few years, and includes replacement of cracked tiles, checking the silicone and cleaning the tile floor.
To find out the full details, please visit www.hornsby.nsw.gov.au/poolclosure