Council steps forward in fight against graffiti
Publish date: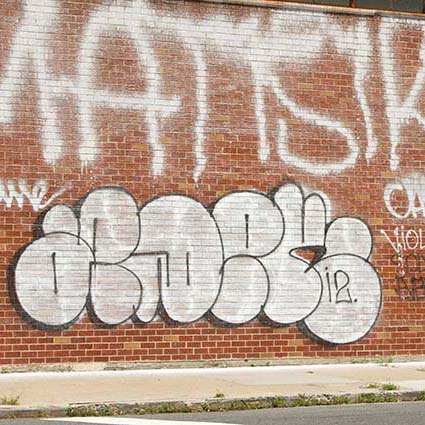 Hornsby Shire Council will adopt a new approach that makes it much easier for people to report graffiti.
"As it currently stands, there is quite a lot of confusion in the community about who is responsible for removing graffiti from public property," Hornsby Shire Mayor Philip Ruddock said.
"It depends on which service or utility authority owns that property, something that is not always clear.
"Hornsby Council will now accept responsibility for all reports of graffiti in the Shire and will make sure that the appropriate bodies are informed about it.
"We will, of course, also continue to actively remove all graffiti on property that we are responsible for – our commitment is to do so within 48 hours."
If you come across graffiti, please phone Council's Graffiti Hotline on 1800 199 282.
"It's best if the graffiti can be removed as soon as possible, so please don't hesitate in calling," Mayor Ruddock said.
"Graffiti has been part of society since the days of Ancient Rome and we will never be rid of it entirely.
"However, that does not mean we should give in and allow thoughtless people to deface our community."
The proposal was adopted at last night's Council meeting and was suggested by Councillor Warren Waddell.
"I am not asking Council to assume responsibility for the removal of all graffiti from state and private assets," Cr Waddell said.
"However, Council is in the best position to accept calls from local residents about those assets and I believe we should step forward to accept that responsibility."