Connect and get inspired at Seniors Week 2019
Publish date: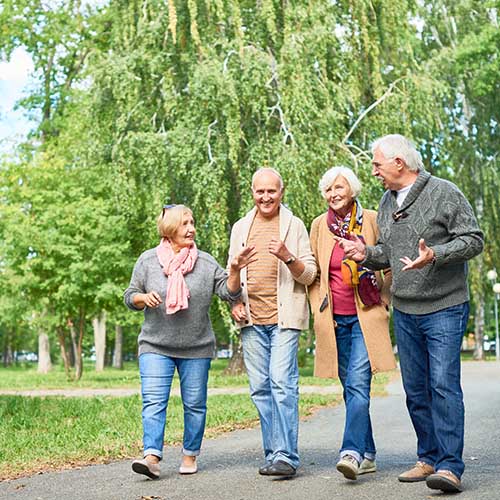 Hornsby Shire's seniors enjoy a diverse range of activities. From gardening to history studies, find a new hobby at this year's Seniors Week event.
Last year we asked Hornsby Shire seniors about their top ten interests, and we have now tailored a program addressing all these favourites for this month's Seniors Week event.
Come along to this free event, mingle with like-minded people and make new friends and connections while enjoying a delicious morning tea.
Nearly 30 diverse local groups and clubs will be on hand to get you and your friends inspired.
Where: Hornsby RSL, 4 High St, Hornsby ( accessible location)
When: Friday 22 February 10am – 12pm
Cost: FREE. No booking is required