A new plan for our community
Publish date: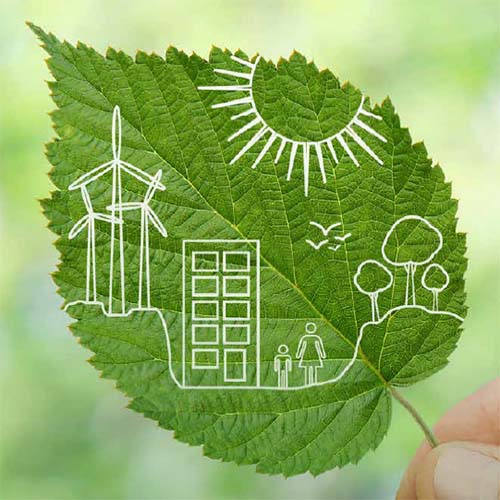 With the help of local residents, Hornsby Shire Council has created the Community Strategic Plan 2018-2028 that will shape Council operations for the coming decade.
"This is more than a plan, it is a vision of where our community wants to be by 2028," Hornsby Shire Mayor Philip Ruddock said.
"In creating this plan we relied heavily on input from the communities that will benefit from it.
"The strong messages we received were that people love living here because of the natural environment and their greatest concern is change caused by development.
"A major focus of the plan is finding the right balance between creating a modern community where there are opportunities for everybody, without sacrificing what makes our community so special."
Other significant issues raised by the community were improvements to traffic congestion and parking, along with calls for a higher quantity and quality of services and facilities.
The Community Strategic Plan sets out a range of targets for Council aimed at achieving four key goals: liveable, sustainable, productive and collaborative.
"At the heart of every major decision of Council will be a simple question – does this policy make our Shire more liveable, sustainable, productive or collaborative?" Mayor Ruddock said.
"Ideally, we will be aiming to make decisions that achieve all four of those benchmarks."
Visit hornsby.nsw.gov.au/csp2018 to see the full Community Strategic Plan 2018-2028.