October is Hornsby Small Business Month
Publish date: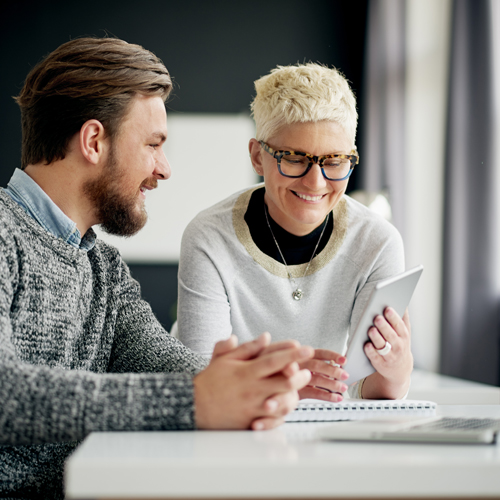 Small businesses across Hornsby Shire are invited to become involved in Small Business Month, which will take place throughout October.
"Small businesses are crucial to our local economy and the strength of our community," Hornsby Shire Mayor Philip Ruddock said.
"Council has always had a strong partnership with the small business community and during Small Business Month we are aiming to offer support through events providing plenty of practical information, ideas and networking opportunities to help local businesses start up and grow."
Council's efforts for this year's Small Business Month have been boosted by a $5,000 grant from the NSW Government.
Councillor Janelle McIntosh has been an advocate for local small businesses, successfully moving for Council to support the series of events for Small Business Month in October.
"For the first time this year, Hornsby Shire will celebrate Small Business Month and feature more than just a single event, providing small businesses with a whole range of opportunities to receive the support they need," Cr McIntosh said
"Small business drives our local community and Small Business Month is a great chance for us to celebrate our local businesses and offer support."
The highlight of Hornsby's Small Business month events will be a talk by noted futurist Craig Rispin on the future of town centres, which will take place at Hornsby RSL Club on 30 October from 7pm.
Council's planning team will give a talk offering advice for setting up a home business on 9 October from 6:30pm at Council Chambers.
Another event with plenty of practical tips will be a talk on the "Easy to do Business" program and the benefits it can provide to a starting or growing business. The talk will take place at Hornsby Library on 4 October from 7pm.
"Small Business Month offers a great opportunity for small business owners and managers to pick up some useful hands-on tips from experts, to reach out, form strong links with each other and work together to achieve shared goals," Mayor Ruddock said.
"Come along and make the most of it."
For more information visit: http://www.hornsby.nsw.gov.au/smallbusinessmonth