Hornsby Council supports national unity campaign
Publish date: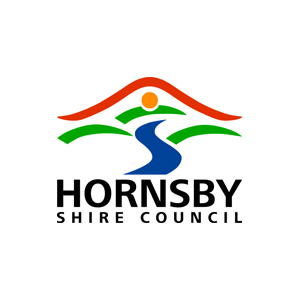 Hornsby Shire Council has added its support to a campaign by the Chinese Australian Forum, calling for national unity during the COVID-19 pandemic.
It is a direct response to incidents of racial abuse and violence that have been aimed at Australians of Asian background.
Council is not aware of any incidents of discrimination within the shire, but nonetheless recognises the importance of this campaign.
"It is an unfortunately common feature in this type of situation, where some people feel the need for a scapegoat," Hornsby Shire Mayor Philip Ruddock said.
"There was a very similar scenario when HIV first appeared in the 1980s, when gay men were targeted by homophobic violence and discrimination.
"Hornsby Shire Council does not tolerate any such behaviour and we are pleased to note that the vast majority of our community has similar feelings about it.
"More than one third of our population are born overseas and we are proud to live in a community that reflects Australia's tremendous diversity of cultures and religions."
The Chinese Australian Forum has written an open letter urging all Australians to work together to reject racism.
Hornsby Shire Council has been asked to add its name to the letter and agreed without hesitation.
"As we confront the COVID-19 pandemic, national unity is critical to our resilience and recovery," the letter states.
"It is essential that the distrust, disenfranchisement and vilification of Australians of any racial background is not tolerated under any circumstances.
"This is a time for all Australians to come together."