Get ready to act on catastrophic fire conditions
Publish date: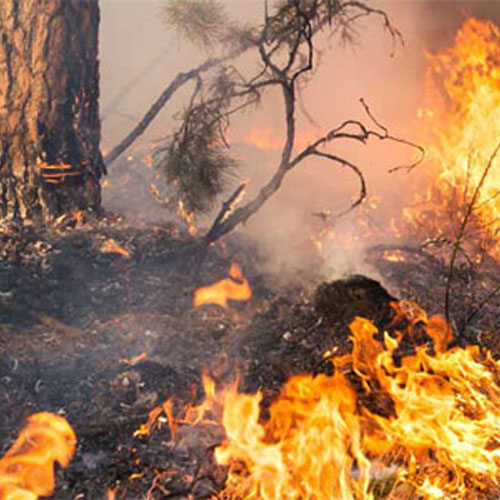 Hornsby Shire Council is advising residents to be prepared for catastrophic fire conditions it will face, Tuesday 12 November.
There is no reason for immediate concern, as there are currently no bushfires in or near Hornsby Shire, but residents need to be ready for the potentially dangerous conditions.
If anybody's property is possibly at risk, they need to prepare a bushfire survival plan.
Instructions on preparing a bushfire survival plan can be found on the Rural Fire Service website: www.rfs.nsw.gov.au.
Hornsby Shire Council will be closely monitoring the situation and providing regular updates on its Facebook page. Search for Hornsby Shire Council on Facebook to follow the page.
All bushland tracks, walking trails and mountain bike trails will be closed Tuesday 12 November.
The following facilities, parks and community centres will also be closed:
Galston Aquatic and Leisure Centre, Galston
Hornsby Aquatic and Leisure Centre, Hornsby
Baden Powell Hall, Brooklyn
Berowra Community Centre, Berowra
Berowra Library, Berowra
Cowan Community Centre, Cowan
Glenorie Community Centre, Glenorie
Hornsby Heights Community Centre, Hornsby Heights
Mount Colah Community Centre, Mt Colah
Wisemans Ferry Community Centre, Wisemans Ferry
Crossland Reserve
Lisgar Gardens
Pennant Hills Park