Follow the artists' trail
Publish date: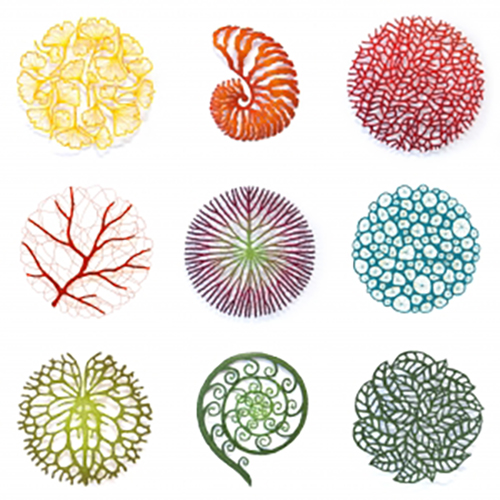 The artists of Hornsby Shire will throw their doors open once more for the annual Arcadian Artists' Trail, one of the key highlights of the Festival of the Arts.
More than 50 artists and artisans are taking part this year, showcasing works that include painting, pottery/ceramics, jewellery, mosaics, sculptures, glass work, leatherwork, fashion, felting, resin work, weaving, photography, printmaking and woodwork.
"There is a thriving artistic community in Hornsby Shire, particularly in the more rural areas, and every year we seize this opportunity to bring it the attention it deserves," Hornsby Shire Mayor Philip Ruddock said.
"It's a great event, offering a pleasant weekend drive between the various galleries of Dural, Galston, Arcadia and Berillee – with a range of cafes, nurseries and other worthwhile stops along the way."
The Arcadian Artists' Trail has been operating since 1990, when a small group of local artists opened up their studios to neighbours, and since then it has grown exponentially.
"This event epitomises the nature of community spirit that makes Hornsby Shire so special," Mayor Ruddock.
"I strong urge everybody – especially those looking for a pleasant day out and plenty of great art – to support our local artists by checking it out."
The Arcadian Artists' Trail will occur over the weekend of 10-11 November. Full details can be found at arcadianartists.com.au
To see the rest of the great activities that are occurring throughout the Festival of the Arts visit fota.com.au
IMAGE: Small Circles Collection