Eight new dog off-leash areas proposed for Hornsby Shire
Publish date: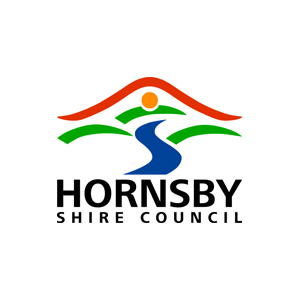 Hornsby Shire Council has unveiled its draft Off-Leash Dog Park Strategy, identifying eight potential new dog parks and proposing the expansion of two existing parks.
The draft strategy was approved for public exhibition at last night's meeting, which was the final one for 2020.
"Dog off-leash areas are an important part of Council's recreational infrastructure and there is currently a shortage of them within the local area," Hornsby Shire Mayor Philip Ruddock said.
"We are determined to increase both their number and capacity, giving more dog owners the opportunity to let their companions stretch their legs.
"Doing this will also hopefully decrease the number of dogs that are allowed off the leash in areas that are not appropriate.
"As with all of the many strategies Council has put forward in recent months, we are eager to hear from the public about this plan when it goes on exhibition early next year.
"This is your chance to have a say on what is being considered, as it is much easier to change the strategy now than once it has been adopted."
Hornsby Shire currently has nine off-leash spaces, with a total area of 45,000 square metres.
These are located at Asquith, Berowra Heights, Cherrybrook, Hornsby Heights, Westleigh, Thornleigh, Beecroft, Epping and North Epping.
The eight potential new sites would add 51,500 square metres of space and are proposed for Thornleigh, Hornsby Heights, Mount Colah, Pennant Hills, Cherrybrook, Galston, Wisemans Ferry and Brooklyn.
It is also proposed to add an extra 2,650 square metres to the existing Greenway Park and Rofe Park off-leash areas.
Other items at last night's meeting included:
Council will seek to be either exempted from the Rural Boundary Clearing Code or have special conditions identified, to acknowledge the unique challenges of balancing safety and environmental concerns
A decision to progress with the Byles Creek Planning Study
The annual report was received and noted. It can be found on Council's website
Publication of the audited financial statements, revealing a surplus of $4.5 million
The full agenda for the meeting can be found on Council's website. The minutes and video recording will be available from tomorrow afternoon.
The next meeting will occur on Wednesday 10 February 2021.