Council sets record straight on amalgamation money
Publish date: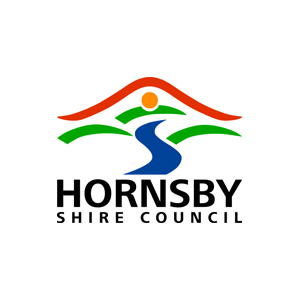 Hornsby Shire Council has issued a statement correcting the public record about the $90 million that was received from the NSW Government in the aftermath of the failed council-merger process.
It has repeatedly been stated that Hornsby Shire was not amalgamated, which is true, but the shire did lose a large part of its southern territory to the City of Parramatta.
An independent financial assessment has confirmed that losing these suburbs, in which Council had invested significantly, has resulted in a net loss of $10 million from the annual budget.
"Hornsby Shire was not amalgamated, but it was certainly dismembered," Hornsby Shire Mayor Philip Ruddock says.
"In local government we have finite resources and a loss of $10 million every single year is a massive blow to our community, one that is not easy to recover from.
"We have no interest in joining the debate over whether the Government followed all of the regulations in providing the money, but we do care about setting the record straight.
"The people of Hornsby Shire needed and deserved the $90 million they have received so far as part of the promised compensation – and it was up to the Government to decide which account to withdraw that from.
"Council's major concern is that we didn't receive full compensation, as the Government promised.
"We only received a third of the amount indicated by the independent assessment, but we take them at their word that further compensation will be forthcoming.
"For now the important matter is that the public facts are correct.
"It's an eye-catching line to shout 'they weren't even amalgamated' but this is a clear distortion of the truth.
"It doesn't matter what you call it, the people of Hornsby Shire were significantly disadvantaged by the local government reform process and they deserve to be no worse off as a result."
Council included these facts as part of its submission to the NSW parliamentary inquiry into the issue.