Council commits to further action on climate change
Publish date: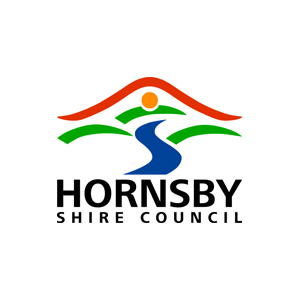 Hornsby Shire Council has passed an important resolution, acknowledging the impact of climate change and committing to fulfil its obligations.
Council resolved to align itself with the NSW Government target of net zero carbon emissions by 2050 and the Federal Government commitment to the Paris Agreement.
Hornsby Shire Mayor Philip Ruddock said the issue of climate change needs to be addressed and Council must do its fair share.
"I'm extremely proud of what Council has achieved, both in its actions to date and in taking this significant next step," Mayor Ruddock said.
"We are determined to play our part in addressing this global challenge, to do everything that can be reasonably expected of us."
The resolution also confirmed support for a wide range of actions Council is already undertaking, which will reduce Hornsby Shire's carbon footprint by more than 1,000 tonnes.
These include:
The roll-out of LED street lighting, which uses significantly less electricity;
A range of energy efficiency measures, including solar panel installation at Council facilities;
Increasing the landfill diversion rate from 44 percent to 70 percent;
A concerted effort to make sustainability a leading factor in all purchases;
A commitment to plant 25,000 trees by September 2020.
"While we accept the role that Council must play, it must also be acknowledged that we are only one very small player in this global challenge," Mayor Ruddock said.
"We will do our part, but we cannot ask our community to accept an unreasonable burden.
"The most significant changes will need to come from the state and federal governments."
Council will write to both governments, urging them to confirm their commitment to the agreements they have signed and asking how they intend to support local communities like Hornsby as they continue to reduce their carbon emissions.